A brand about uniqueness, fairness,
sustainable design and human stories
combining ethics and aesthetics.
.
.
We wholesale our own designs of handmade sustainable luxury apparel under 'Tales by Solid'.
Crafted from the finest quality yarns, ethically made by our artisans in Peru, India and Kenya. At Solid, we are committed to building a strong, fair and sustainable fashion industry, with a production that values and upholds artisans, their craftsmanship and their communities. .
The result is a world class collection of unique jackets and scarves. All beautiful and all uncompromising in their quality. Each piece is made to last and to cherish for years to come. They can be worn both dressed and casual.
With a passion for natural and sustainable materials, we source a colourful boho-minded as well a minimalistic range of products.
We guarantee natural, high quality and sustainable design.
Nothing synthetic to ruin the aesthetic.

With each purchase of a 'Tales by Solid' item you're creating lasting change in the garment industry. With each purchase you directly supports its maker and their families, ensuring a fair steady income, in a region where employment is scarce.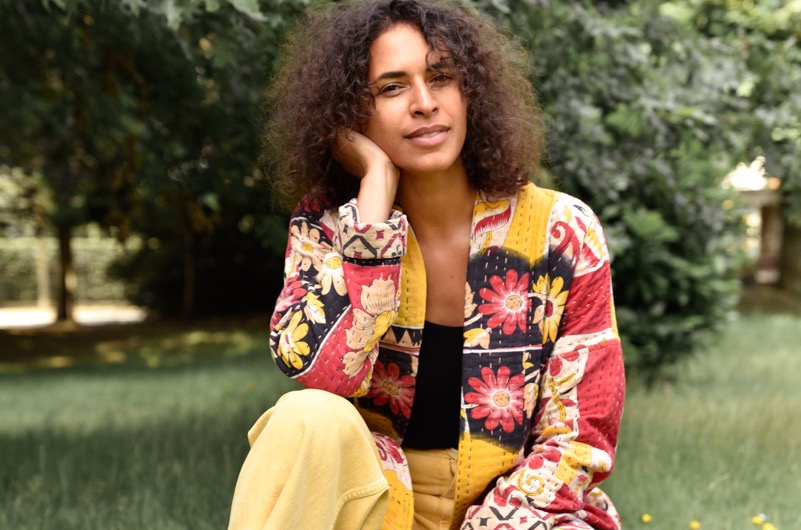 KANTHA JACKETS
The best things in life are used, loved and rescued.
This is the principle of our kantha jacket collection!
Made from recycled cotton sarees, we love to combine and create unique stand-out looks. Authentic, unique, fully reversible and colourful embroided jackets in 4 lengths.
A versatile kantha jacket collection becoming indispensable in every ones wardrobe!
.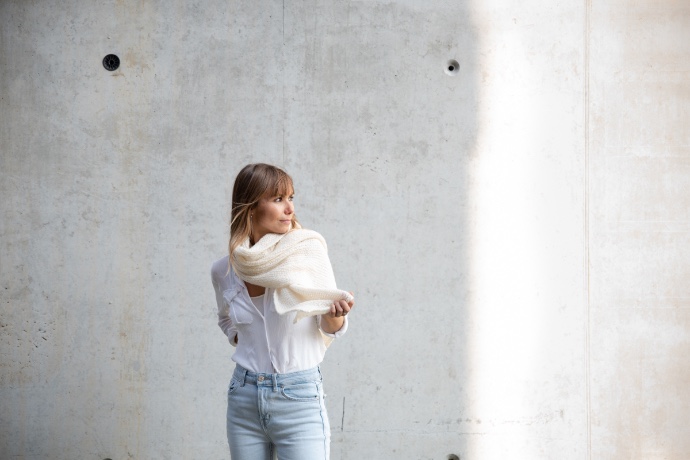 TRACEY
Scarf collection to die for!

Simplicity is key in this timeless design. Available in many colours.
These warm and high quality scarfs come in the sweetest colours and are made solely of natural baby alpaca fibres only.
OUR KNITWEAR AND VINTAGE SARI COLLECTION IS:
High quality garments
The finest high quality and durable garments handmade by our skilled artisans.
Excellent
service
From design to order to delivery, we handle it every step off the way.
Unique &
Timeless

Timeless and unique staples showing that true beauty lies in simplicity.


Fashion industry change maker

Handmade products who change lives. Look good by doing good.

Products with stories
Share with your customers that you are a conscious brand who cares for planet and people.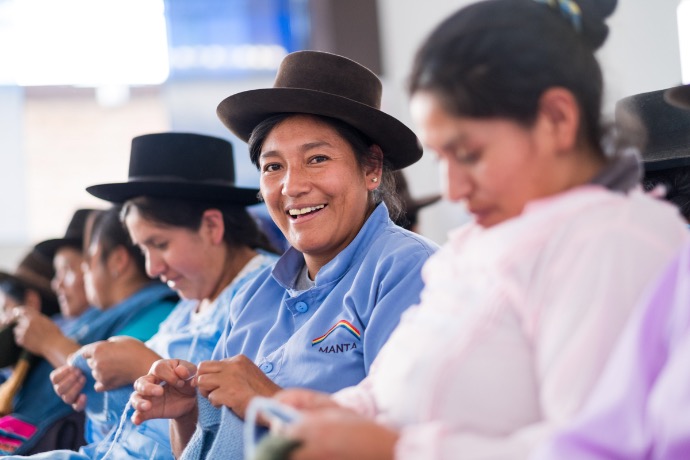 FAIR WORKSHOP
Fair knitwear and upcycled sari products are the key value of our production centres. Our workshops in Peru and India focus on high quality products and high quality working conditions.
Handmade fashion

High quality fashion hand made by skilled artisans. .
Fair fashion
Sustainable fashion in safe workspaces at a fair price.

Delivered at your doorstep
We handle all logistics so you can focus on other important aspects of your business.

You are a responsible fashion brand? We are your maker!
Contact us and let's review together what our 'Tales by Solid' collection has to offer you.