Let's rise by lifting others!
Some say that life isn't fair, but we think it should be!
At Solid, we run social businesses, we fight gender-based violence and we train professional and social skills to improve the wellbeing and welfare of underprivileged people in Peru, Kenya and India.
Solid produces and markets sustainable and socially responsible textiles and knitwear, created in our fair workshops.
Solid works with teenage girls and women, and women who are victims of gender-based violence.
Solid supports sustainable rural businesses in Peru.
Our value-driven business set-up creates lasting, positive changes in local communities.
APPAREL
PRODUCTION
Whether you have your own knitwear designs or you want to extend your collection with private label, we at Solid have just what you need!
All knitwear is made by hand in our fair workshop in Ayacucho, Peru.
Into circular fashion? In our fair workshop in India, we produce one of a kind kantha jackets. Upcycled sari in a modern design. Crafting high quality fashion, with human stories, all handmade.
Find out more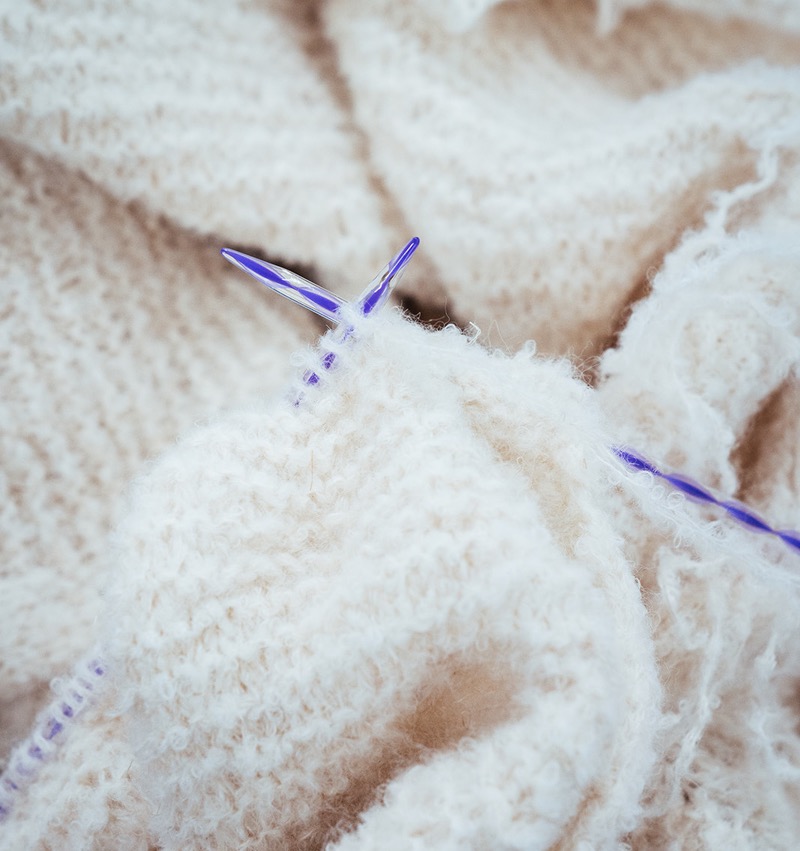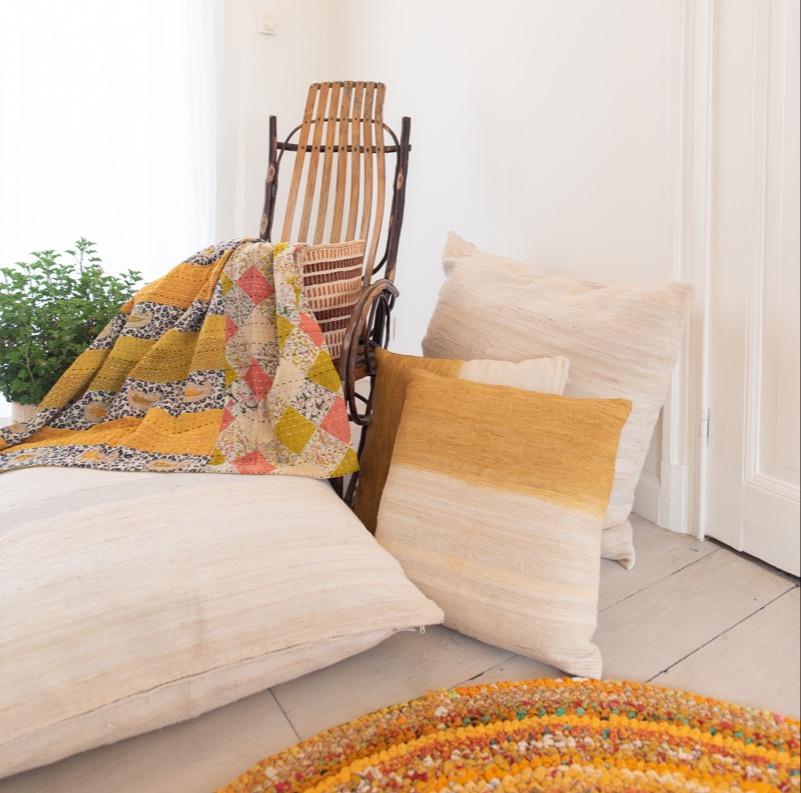 Deco items from Peru, India and Kenya, made by hand. Discover unique pieces and high quality products.
SOCIAL
IMPACT
Solid helps young girls, women and families to build a foundation for their own future! All projects of Solid are set up with this vision in mind.
With the social projects in Peru, Solid strengthens teenage mothers, rural youngsters and artisans to improve their living conditions, well-being, health and future possibilities. All of this, with special attention to personal development and awareness of one's own strengths and capabilities.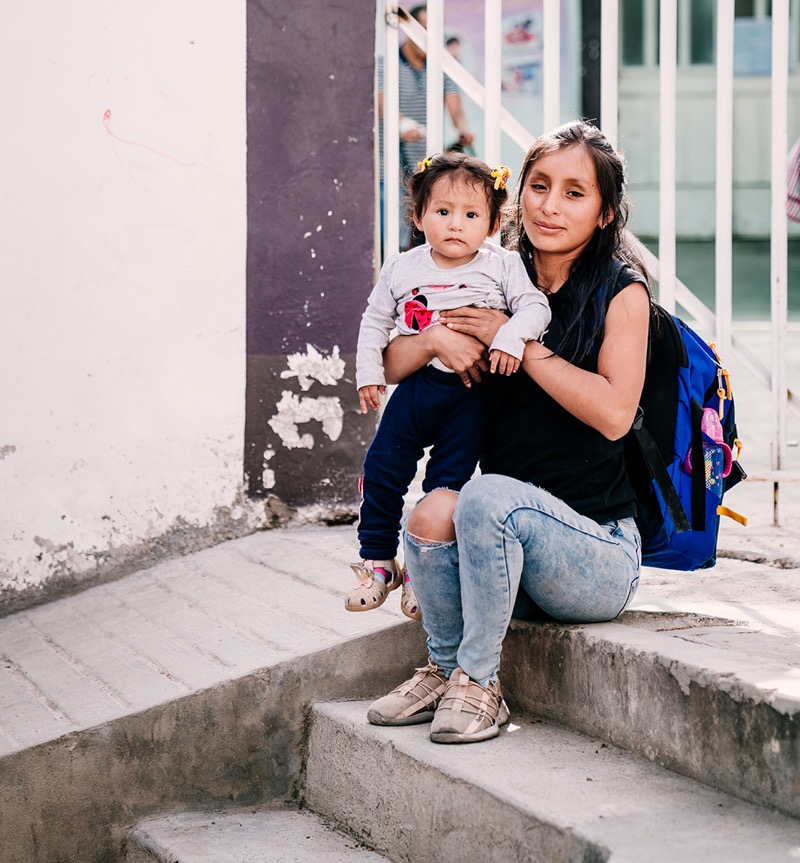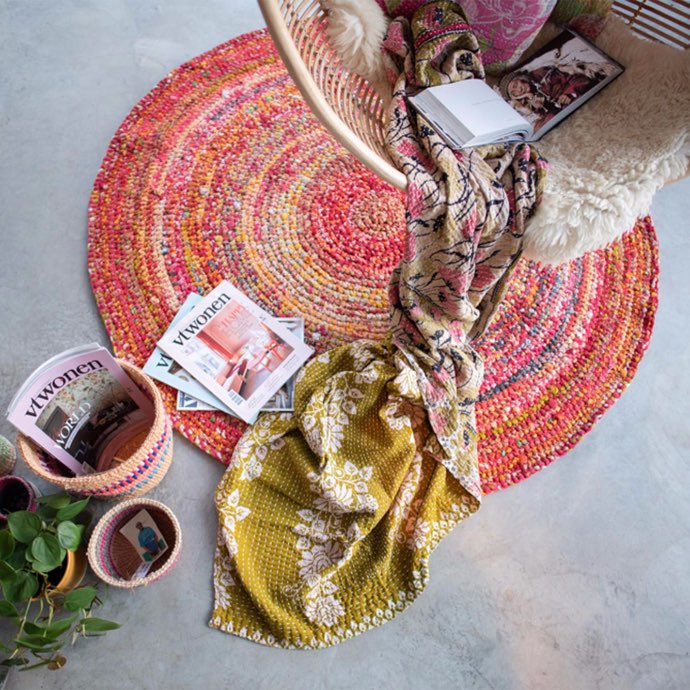 Homeware items, accessories, kantha jackets and knitwear from in Peru, India and Kenya, made by hand. Discover unique pieces and high quality products.


Donate and change lives!
Your support has the power to transform lives for young people, families and entire communities.
I want to help