SUPPORT US
With your help you change lives!
You have the power to change lives!
Support teenage girls, artisans or families with your donation and make a difference!
Making an online gift throughout the donation form to Solid is save, fast and simple. From € 40, you are entitled to a tax certificate (for donations from Belgium, Luxembourg, the Netherlands, France and Denmark). The tax reduction amounts to 45% of the donated amount. So a gift of 100 euros will in fact cost you only 55 euros.
With your support, you ensure social impact!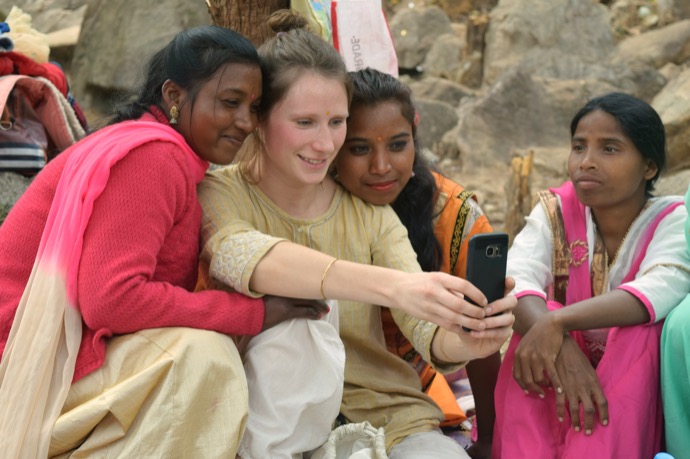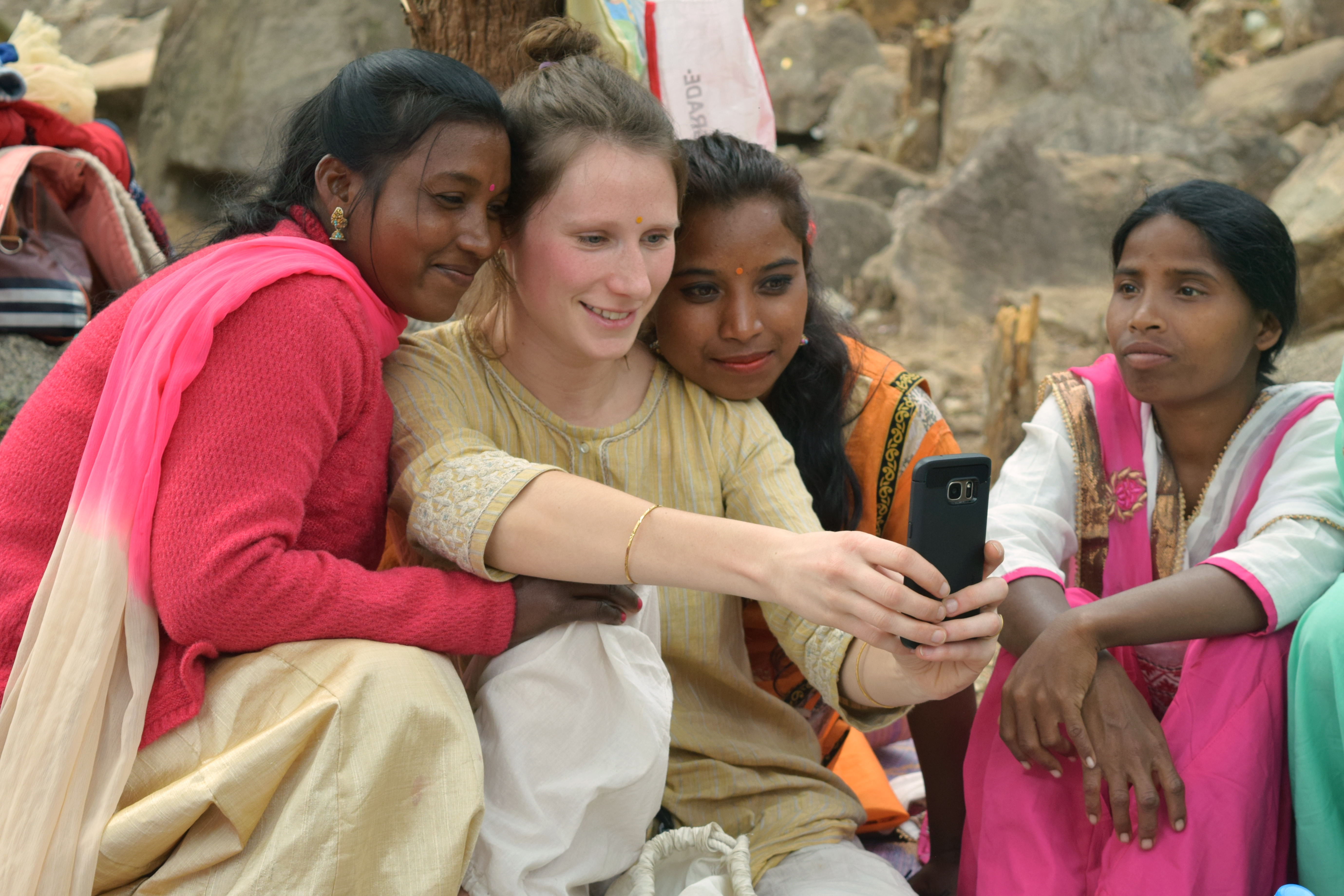 Questions about supporting a specific project or other questions about supporting Solid?
Let's talk!
Is my donation tax deductible?
Every donation, large or small, is very welcome. For donations of 40 euros or more per year, made through our account at King Baudouin Foundation, you receive a tax certificate, which allows you to get 45% of your donation back from your taxes. So, for example, your donation of 100 euros will only cost you 55 euros. Monthly donors receive an annual statement reflecting the prior year's total contributions. This statement is usually mailed in March of the following calendar year and will be send to you by KBS directly.
Non-Belgian donors living in France, the Netherlands, the Grand Duchy of Luxembourg and Denmark, wishing to support a Fund managed by the King Baudouin Foundation, can make their donations directly to the Foundation and at the same time benefit from all the tax advantages in their country of residence. The Foundation is also recognized in these four countries
How will my donation be used?
Your donation is an essential part of the overall Solid budget that covers all our operations and achievements. This budget is made up of a variety of funding sources. We follow a multiannual program and draw up an annual budget. This determines how much money goes to each activity. If we were to do it the other way round and let people choose exactly which activity they want to support, we would run the risk of certain essential activities being forgotten, and moreover, continuity over the years cannot be guaranteed. After all, Solid is not an emergency aid organization, but a nonprofit that strives for structural changes.
In our communication, we always make it clear that the projects we describe are examples of the efficient use of Solid's donations. These examples are meant to make clear what Solid is all about, what choices we make and what results we (want to) achieve.

Why should I donate monthly?
Solids initiatives and projects are long-term processes with a clear focus. That is why it is so important that we can count on your structural commitment. This way, we can better assess what financial resources we will have in the future and make realistic plans. But this requires investment. A little bit every month. By people who know what is important. Monthly giving to Solid is simply the best long-term investment that you can make – it's the most effective and manageable way you can support our efforts to minimize poverty.
Do you invest too?
What information is kept when making a donation?
Solid respect the privacy of our donors, and does not share or sell Donors' Personal Data to any other organizations unless a donor has granted us specific permission to do so. You can find more about our Privacy Policy here .
How can I stay up to speed with all the lastest happenings at Solid?
We encourage you to check out our blogs on our website, where you'll find our take on the latest trends in handicrafts, and stories about the inspiring people we encounter, tackling key challenges in their communities.
Be sure to follow us on Instagram and Facebook too or stay tuned via our regular newsletters. Click here if you want to receive the 'general' Solid newsletter. For specific crafts-related news you can subscribe here.

Investing in Solid
Are you thinking about making a bigger contribution to Solid? Do you want to support Solid with your foundation or company? Please get in touch with us. We would be delighted to explain our work and the specific possibilities in person.
Contact Céline or Inge for more info: