This is what it's all about!
Solid helps youngsters, women and families to build a solid foundation for their own future! By giving them training, fair employment or by helping them build social skills, parenting skills and most of all by believing in their potential to grow.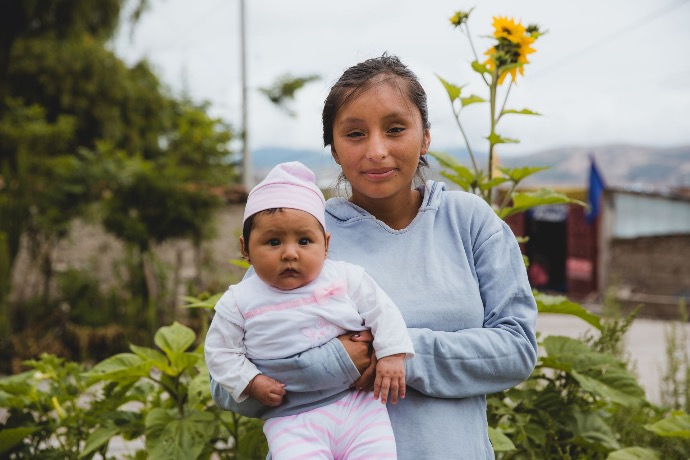 Protect
In Peru, teenage pregnancies remain a large problem. Through different social projects Solid want to fight this gender-based violence and strengthen the parenting skills, self-reliance and emotional well-being of these young parents, so they can break through the vicious circle of violence and poverty and provide a better future for their children.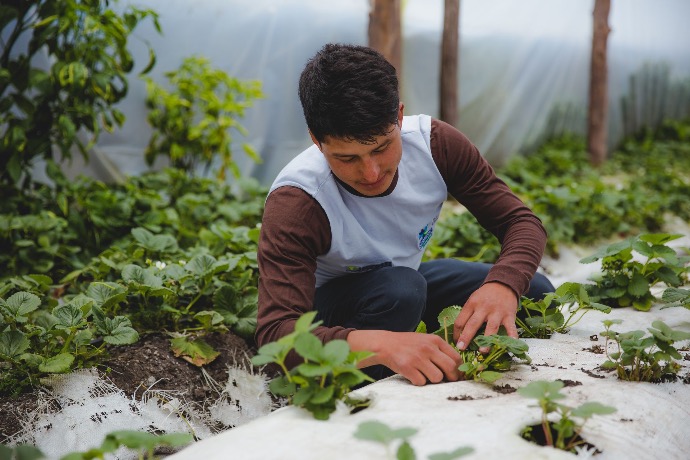 Train
By giving rural youngsters in Peru the right training, Solid wants to help them see the opportunities that are there to grab, as entrepreneurs. After a 3-year agricultural technical training, called JOVEM, the students are equipped to start their own business and thrive independently.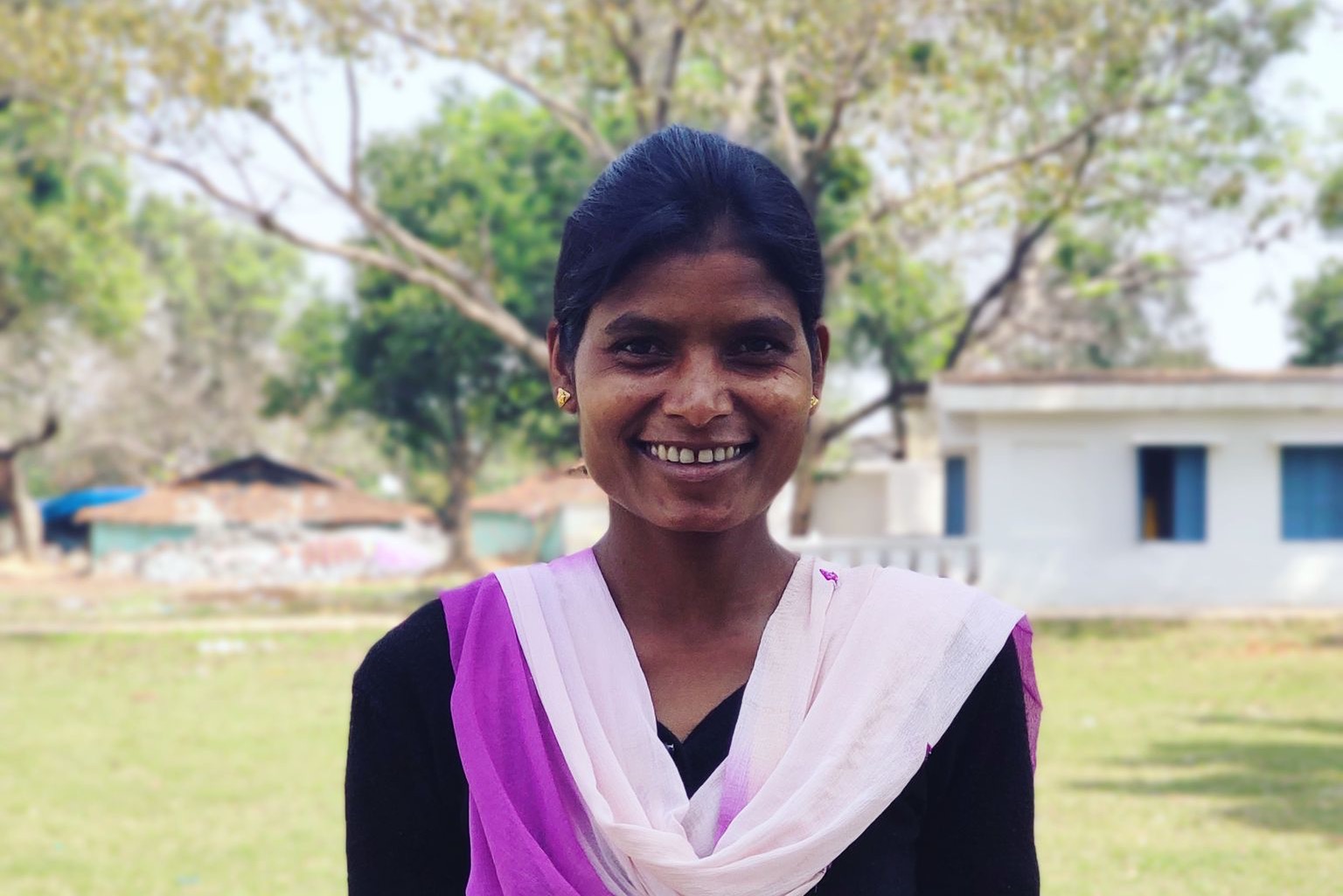 Employ
People matter. That's why, in our responsible commercial entities, in Peru, India and Kenya, we choose to work with women from disadvantaged rural communities, with limited access to resources, seeking to present their skills and talents to the world. Individual coaching and social workshops are part of the work environment, because we know that supporting our artisans means uplifting the communities they live in.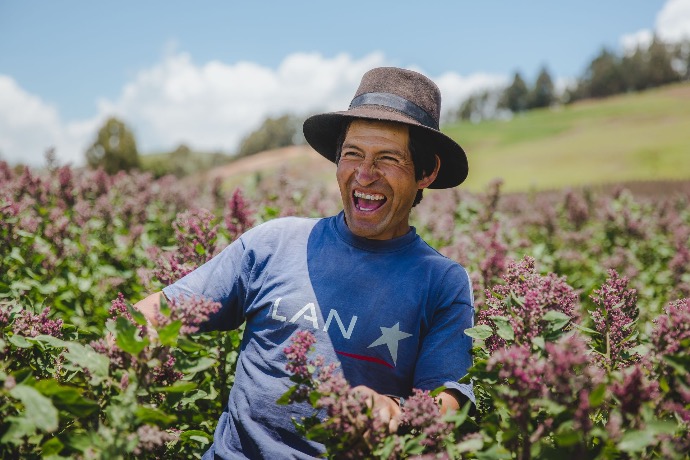 Did you know we also work with quinoa farmers?
Once, it all started with working closely together with quinoa farmers in the mountains of Ayacucho, Peru. By empowering these farmer communities, through training and technical assistance Solid helped them to improve their living conditions. Today Solid Food is proud to provide an export market for this quality organic quinoa. Quinoa is an absolute amazing food. Even the Inca's were certain of it.
Subscribe to our newsletter
Be the first to find out all the latest news, products and trends.