This what it's all about!
Solid helps young girls, women and families to build a solid foundation for their own future! All projects of Solid are set up with this vision in mind.
With the social projects in Peru, Solid strengthens teenage mothers, rural youngsters and artisans to improve their living conditions, well-being, health and future possibilities. All of this, with special attention to personal development and awareness of one's own strengths and capabilities.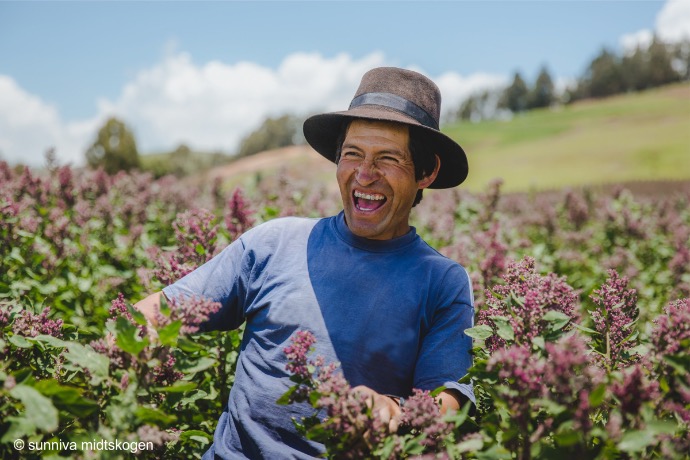 Organic quinoa farmers
We're proud to work closely together with the local farmers in the mountains of Ayacucho, Peru who do a marvellous job and produce organic quinoa. Quinoa is an absolute amazing food. Even the Inca's were certain of it. We empower local farmer communities and help them to improve their living conditions by offering trainings, technical assistance and marketing the best organic quinoa.