Solid x LNKnits. LNKnits is a Belgian high-quality knitwear label founded by Ellen Kegels.
Ellen's passion for knitting, baby alpaca yarn and Peru, led to the launch of a heart-warming knitwear brand in 2011, now known as LN Knits.
From the age of 16, Ellen started building her fair fashion knitwear brand by knitting beanies for family, friends and relatives. Before she even realized it, she was knitting over 300 beanies herself and to complete the orders she created a warm platform of knitting grannies to help her out.
With the start of Solids handknit workshop in Ayacucho in the Peruvian Andes the paths of LNKnits and Solid got intertwined.
'Meeting Solid was really a dream come true. Shortly before we got introduced, I had this big dream of producing fair and honest in Peru, and helping an entire village earn an honest wage. Yet, as a 23y old, I had no single clue how to get started. Our paths crossed, for a reason. Now, 11 years later I couldn't be prouder of the work we have done together and the good we have achieved."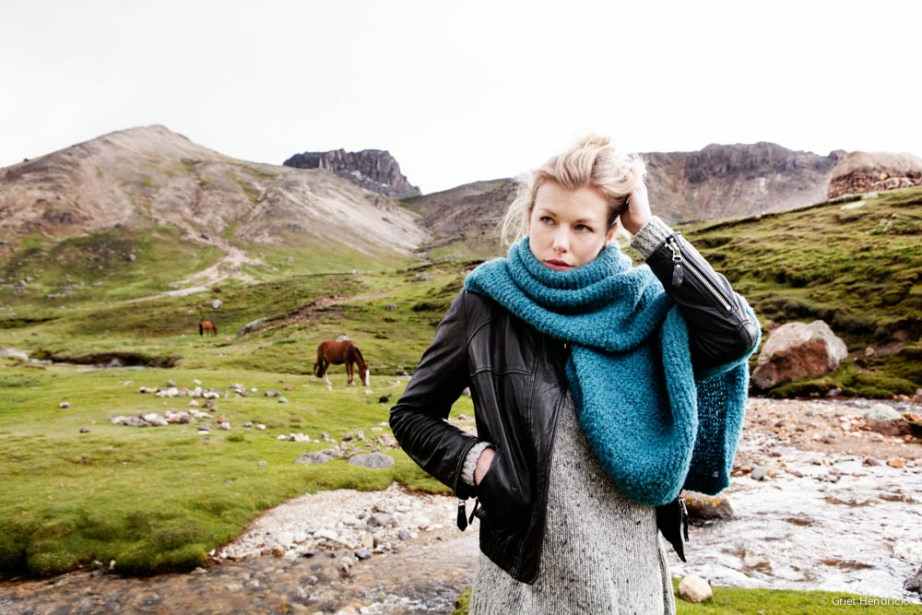 The LNKnits' vision is still the same as in the early days: designing timeless and beautiful knitwear while helping as many underprivileged women as possible earn a decent and fair income. Because humanity and fairness lie close to LNKnits' heart.
 "I absolutely love working with Solid. Just like the work they do, they are also warm and honest, in every single way."
LN KNITS | FAIR FASHION KNITWEAR BRAND – LN Knits