Paces crafts, more than a workplace


At the Solid Crafts workshop – named Paces - in Ranchi, women learn more than weaving and crocheting the beautiful Solid Crafts products. Although this is their main occupation during the day, the women are also trained and educated in various fields like female empowerment and leadership.In 2016, Sunita joined the Paces Crafts team in Ranchi. She is a real asset to the team and is valued for the good work she does.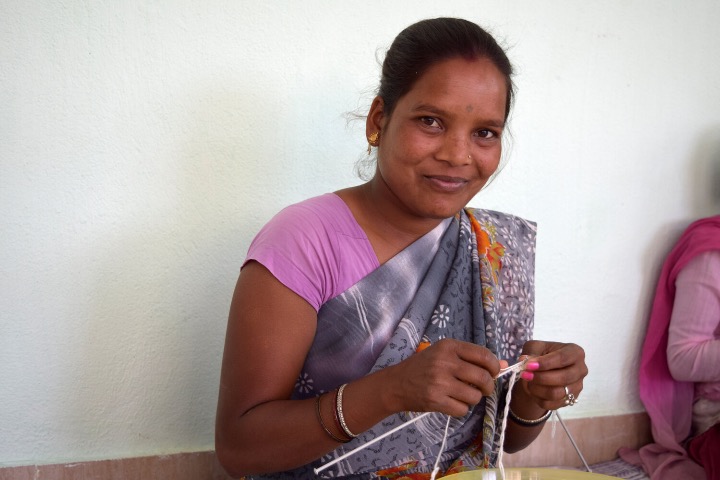 She was promoted to the function of supervisor after a few years and this was somewhat difficult for her, because she had never been a leader before. She talked about it with management and eventually learned what it meant to be a leader, that she has to be strict sometimes with the other women. She learned her leadership skills on the job and has grown a lot since she first became supervisor. Sunita also tells us about how her job has changed the life of her daughter, Rajmi. Financially, Sunita is now able to send Rajmi to a better school.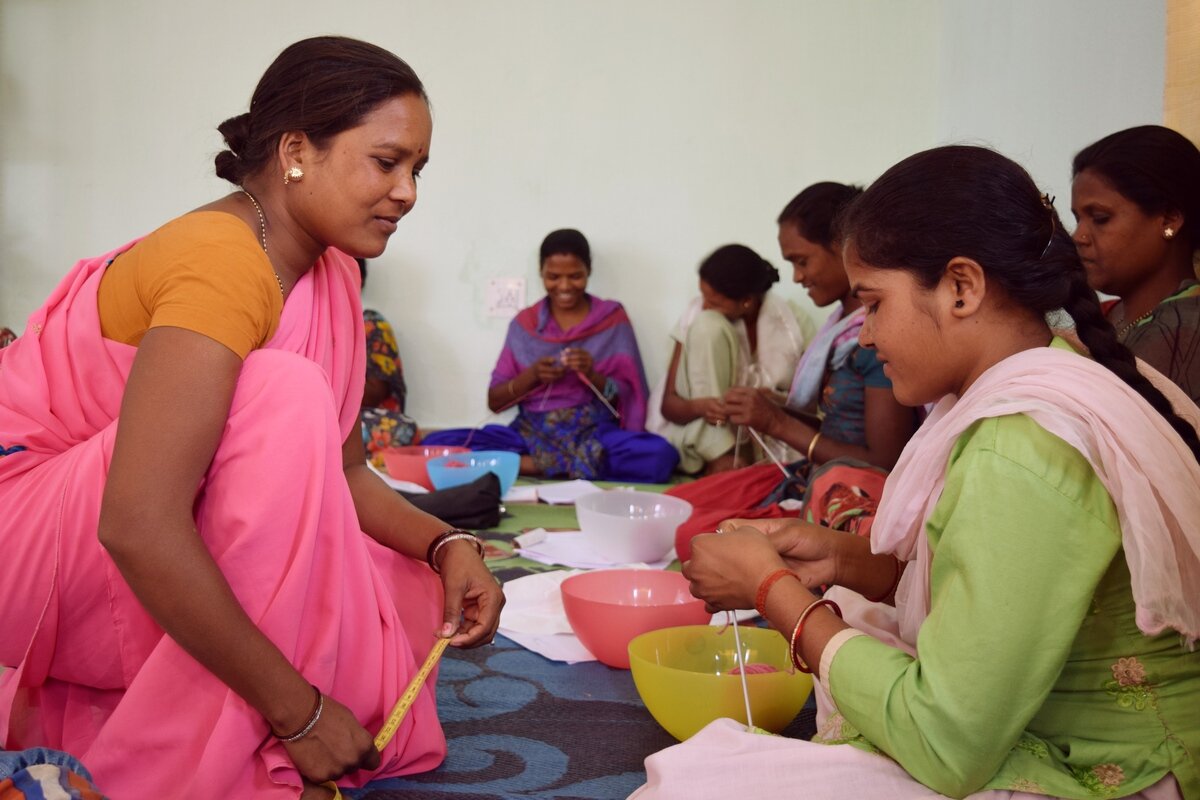 Sunita was never able to finish school herself because her mother didn't see the use of sending a girl to school. Because Sunita has seen strong female examples at Solis workshop, she wants Rajmi to go to school so she can become a strong female example herself. This means that Sunita has broken the chain of not believing in education for girls. A belief that was prevalent for many generations. If Rajmi gets to go to a good school, she will also send her own daughters to school. Sunita has changed the faith of the many girls in her family that will come in the future, who will have the chance to get an education thanks to her. It is fair to say that Sunita has not only improved her knowledge of weaving, but has also expanded her views on a range of topics, like leadership skills, female empowerment and her personal wellbeing.