You are a company and you want to support solid?


Companies are increasingly aware of the world around them. They feel how they are inter-connected with communities and events across the globe and no longer want to be passive agents, but active change-makers . Solid partners with entrepreneurs and organisations to make a difference, together.

Engage Your Stakeholders
As an Entrepreneur, HR or Communications Manager, you attach great importance to motivated and engaged stakeholders. You want to reciprocate by affirming your commitment to them and the values you share. You want to be able to tell them about the impactful projects you invest in and get them excited about joining you in the journey. Solid runs projects that create inspirational stories of change, establishing a sense of shared ambition.
Communicate
Say it loud and say it proud! When you make a positive commitment you want to tell the world and shout it from the rooftops, because the more people and companies that engage in positive actions, the better, right? Solid will send you regular updates from the projects, with beautiful pictures and real stories of where your support is going. Share the news and images to bring your commitment to life.
Bring Data to Your CSR
CSR is now a must-have when trying to attract top talent. Through quarterly reports, Solid provides quantitative and qualitative data on how support has been used and its tangible impact. You can measure your impact, helping you work towards your goals.
Clear Returns Employee Give Back
Employees can connect with the project communities through fund- raising and cultural events.
Immersion Trip
We offer a trip to Peru, India or Kenya for employees and partners. A fascinating group tour filled with nature, culture, talks with local people, and an inside view of development projects that make a difference. An unforgettable experience.
Expertise Sharing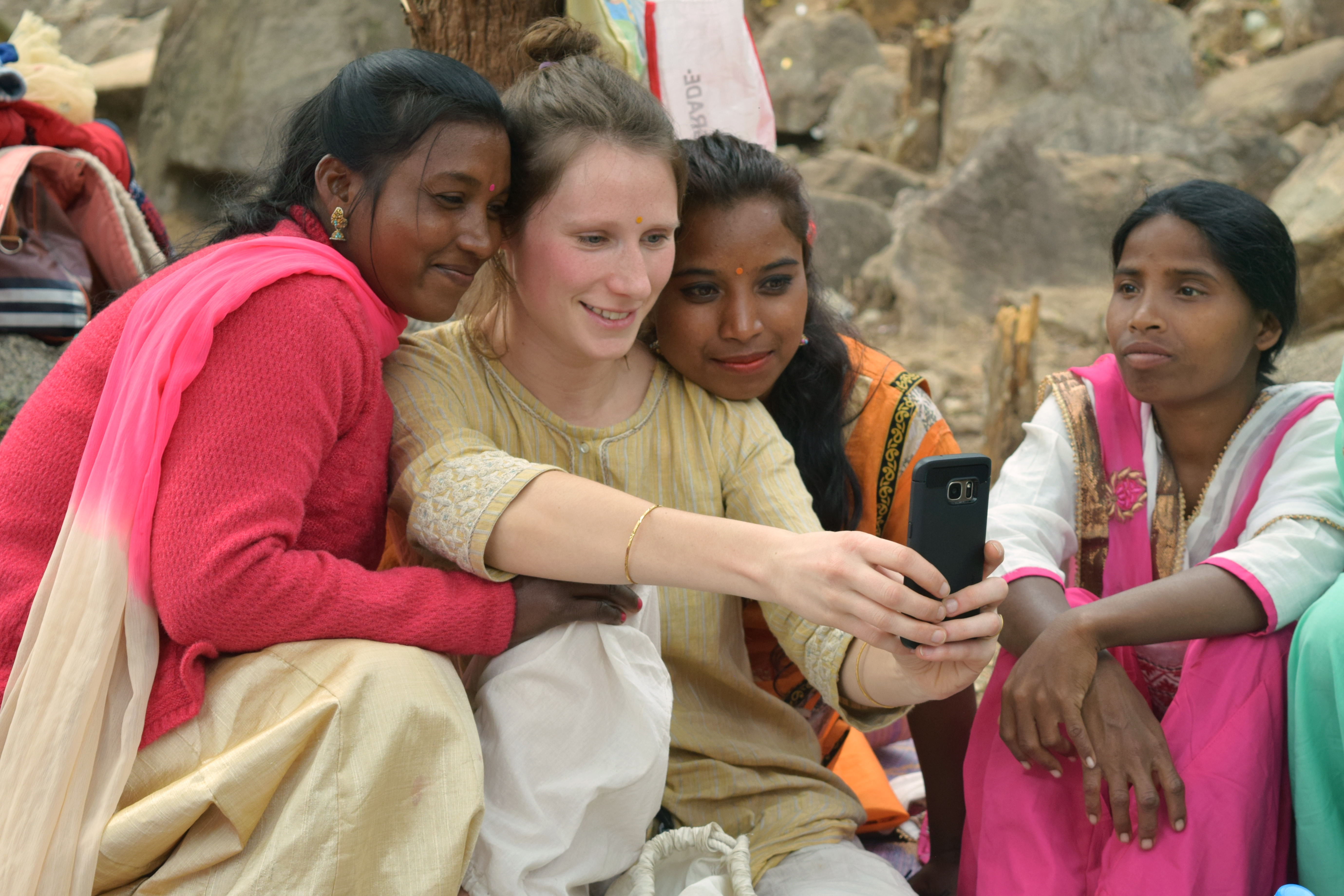 We organise workshops on topics of social responsibility and empowerment. We also open up our office in Gent as a co-working space, to promote cross- learning.
Resources for Multi-Channel Comms
We provide ready to use information for your communications with customers, followers and partners.
Championing Your Brand
We set-up a magazine interview about your support. We'll be a proud partner and advocate
Empower People in the Global South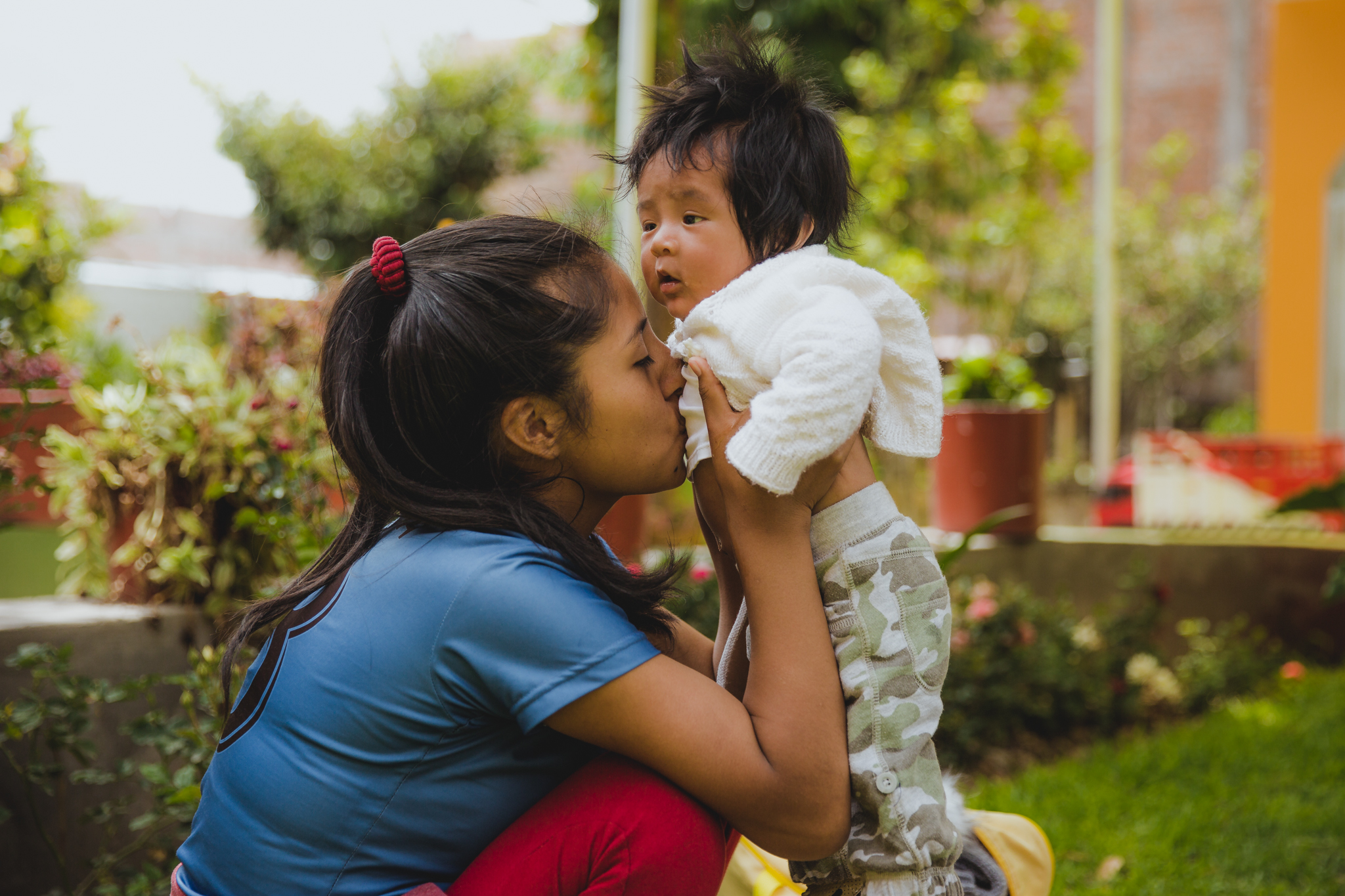 Give people responsibility, eradicate dependence on donations, and journey with them towards independence. This is the core of our strategy: to make aid unnecessary. The Global South has many advantages, together we help them to benefit from it.
READY TO MAKE YOUR GOALS A REALITY?
Get in touch to start making a difference together.
Call Inge Overmeer, +32 473 93 76 19 or send an e-mail at inge@solidinternational.be