Because people matter! Always!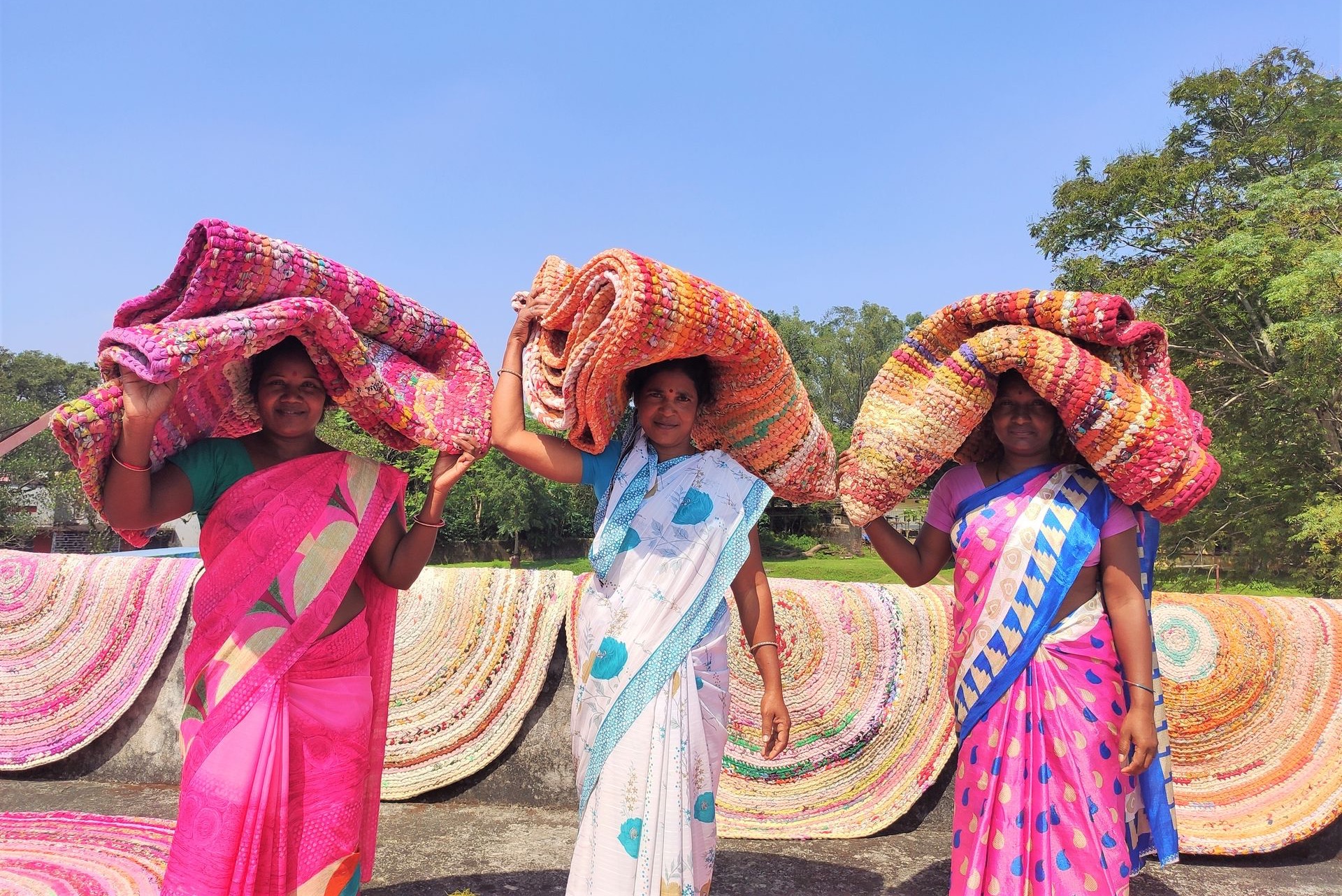 Empowering women & communities
The economic and social gap between women and men remains significant. However, a focus on investing in women can have a great impact on poverty. Women typically spend in ways that support family nutrition, health, education, and wellbeing. The majority of our artisans, employed in our handicraft workshops, are women. Nonetheless all adults, regardless of gender, are welcome to join Solid's mission.
Over 90% of the artisans' Solid works with come from a rural background and are economically disadvantaged. With the extra income earned through their handicrafts, the artisans can buy products and services from others in their villages. This way, the whole community benefits economically. With their personal skills strengthened, these women can also take a more present role in their villages and contribute to a stronger community.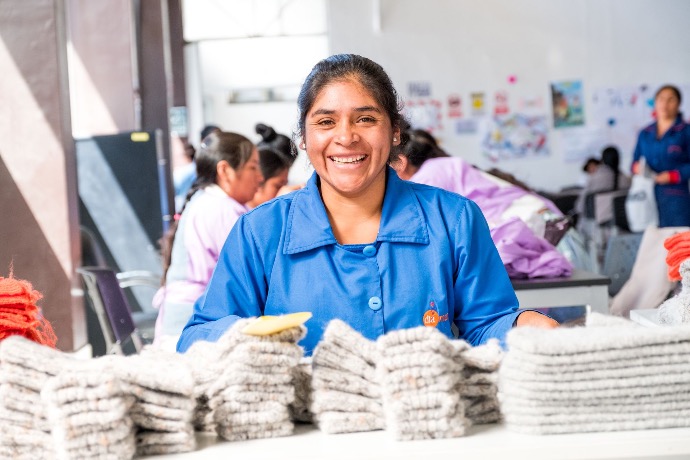 Fair payment
For most of our artisans, working with Solid has turned into their most important source of income. For others, this enables them to bring in an extra income, to supplement unpredictable and weather-dependent farming.
The starting point is establishing a fair income in exchange for the products artisans produce. A decent standard of living must cover food, water, housing, education, health care, transport, clothing and the ability to save for unexpected events. In addition to this monetary income, Solid provides many additional benefits, as child-care on site, social workshops, flexible working hours, the possibility to get an advanced payment, etc.
We ensure all payments are used to positively impact the lives of artisans and we actively work to establish long-term relationships with artisans. These relationships are based on trust and mutual respect which support the development and growth of the cooperation.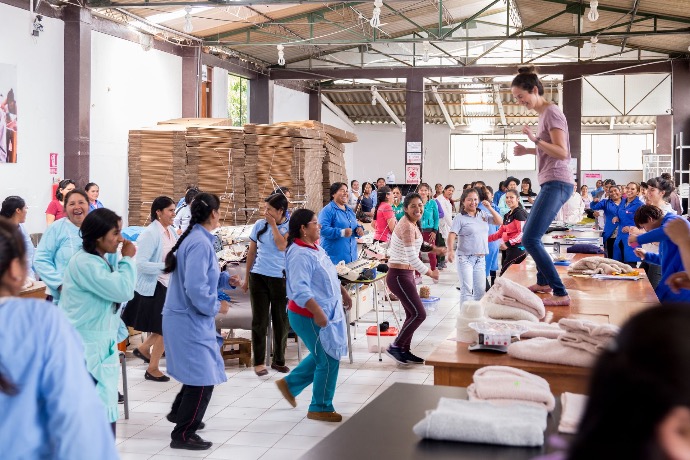 Safe working conditions
Solid promotes good health and wellbeing by providing safe and flexible work for artisans. All materials used are free of toxins and safe to handle. Working hours are adapted to the local context, allowing the combination of other work, typically farming or the care for their children. As such, they can use their valuable time most efficiently.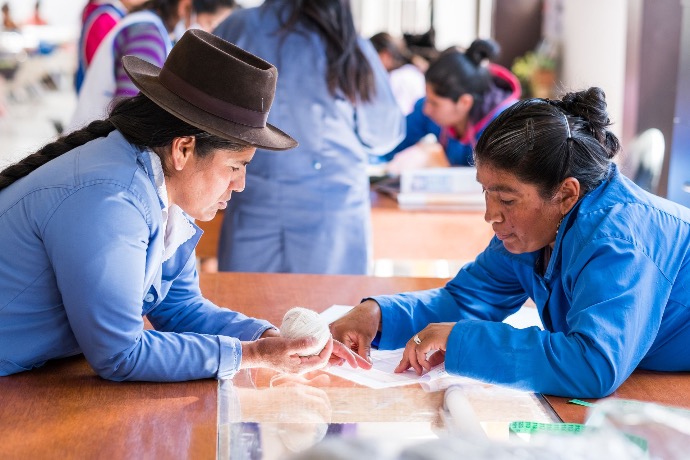 Training
The enthusiasm of our artisans is invigorating. Their desire to work and provide for their family is enormous. However, without the skills or business training, they often lack the structure, product design and awareness of thorough quality control to participate in a highly competitive demanding market. For this, we provide a holistic approach by focusing on life and technical skills, as well as training on leadership, education, and making healthy choices.