Certificates
As a certified member, Solid Peru commits to all 10 ​WFTO (World Fair Trade Organization) principles.

Our handknitting workshop is independently audited, and the entire business operation is regularly inspected to confirm our adherence to WFTO membership requirements.
In addition, our Peruvian handknitting workshop also has the Promperu'Comercio Justo – Fair Trade' certificate (i.e. by Peruvian Government) which recognizes our commitment to the highest standards of social and environmental

​

performance.
​
Nest partnership
Solid is a proud member of the

​

Nest Artisan Guild, a global community of more than 400 artisan businesses practicing diverse craftsmanship across over 50 nations. In partnership with Nest, a non-profit 501(c)3, we are working towards a more inclusive global community to our artisans, their families and our community.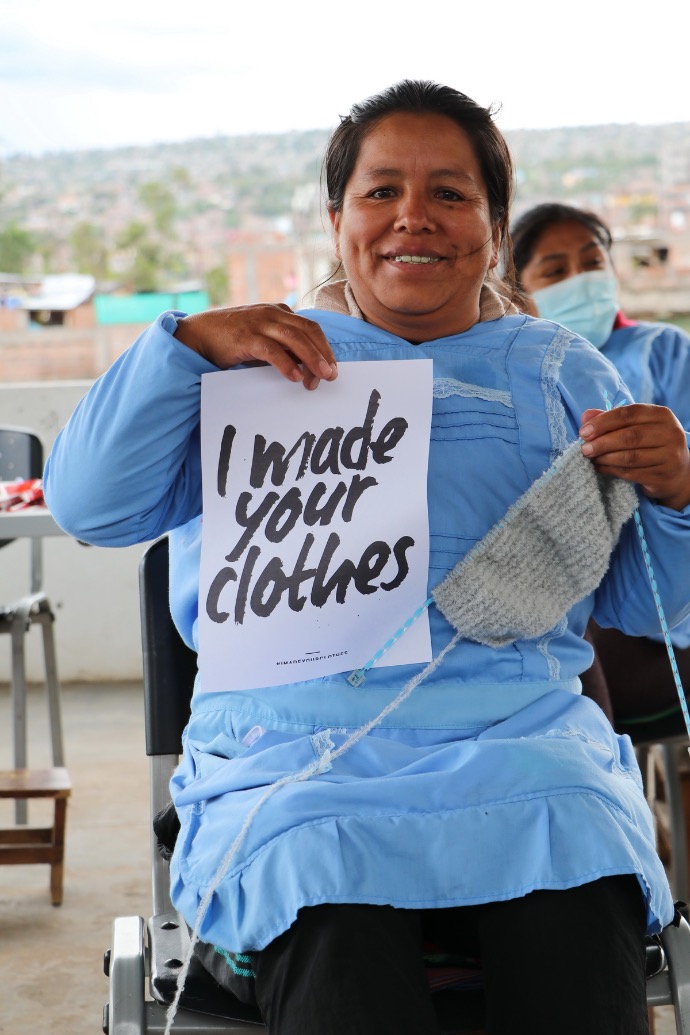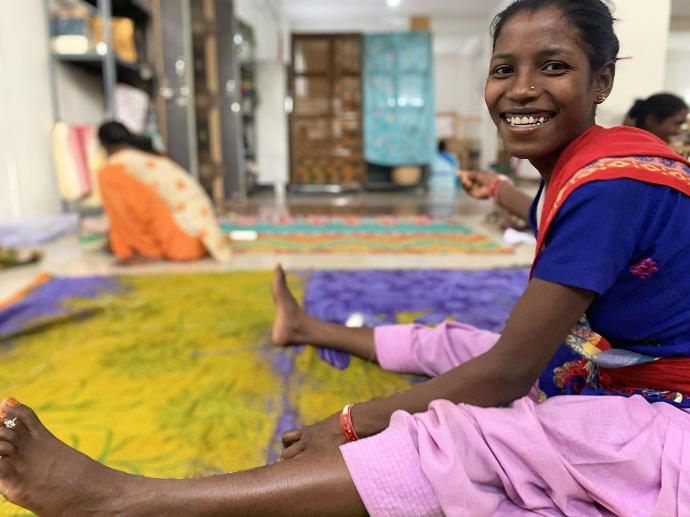 Traceability and sharing stories of change
We are transparent about the production of our products. Through our hangtag, attached to some of our products and on social media we show and tell as much of our story as possible. On our website we share elaborate information about our workshops and their efforts to produce in a responsible way. You see pictures of the facilities and portraits of the artisans working at Solid.
All products of Solids own collection, '

​

Tales
by Solid' and the Hadithi baskets, have a hangtag with a

​

QR code plus a
picture of the artisan making the product. Scanning the QR code, you get the full story on the supply chain of your beloved product
Promoting Fair Fashion and Fair-trade principles (WFTO ambassador)
Solid is recognized as a WFTO ambassador to promote actively the fair-trade principles worldwide.
Through our communication we raise awareness about the impact of fast fashion on one hand and the importance of sustainable fashion on the other. We also share blog posts on more general topics regarding responsible consumption, for example on the importance of fair working conditions or how to repair your unique piece.