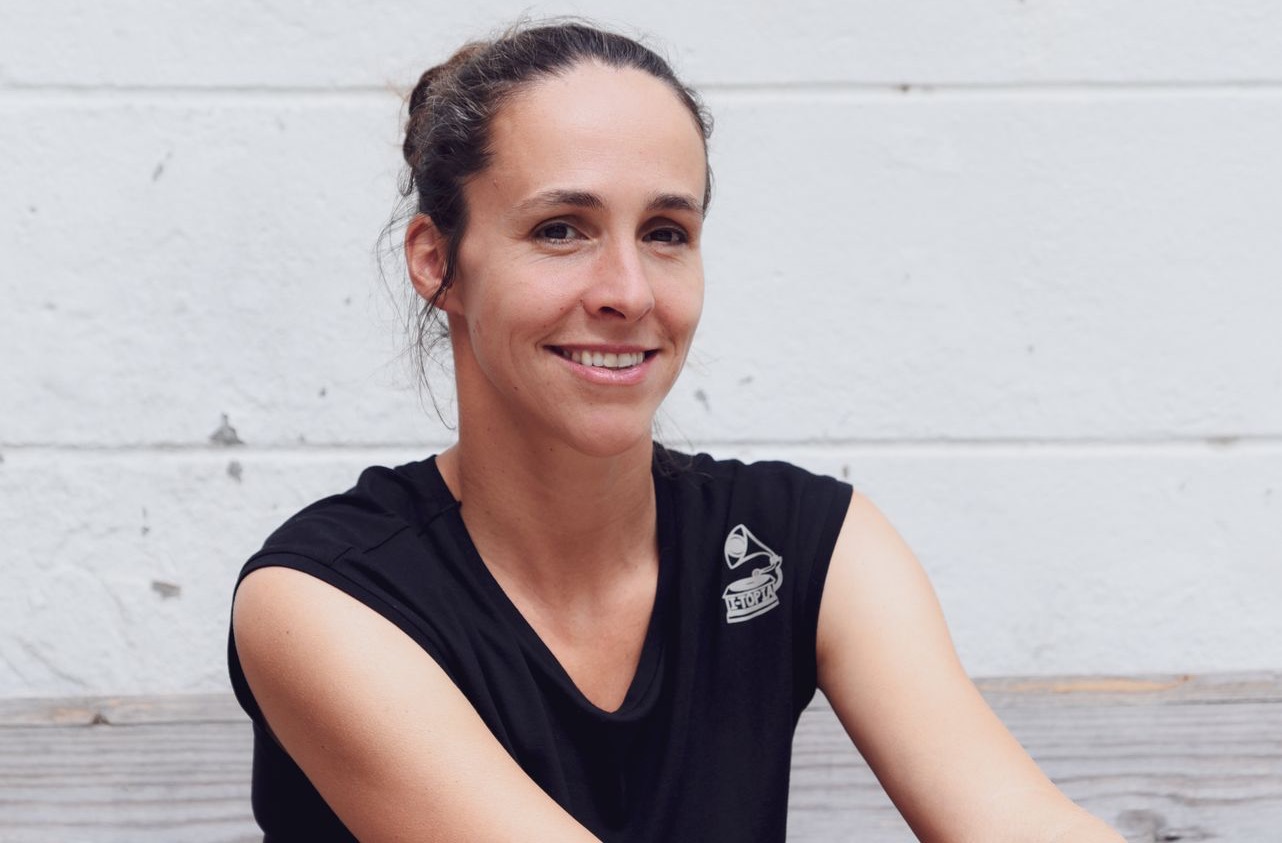 Lyn Verelst
lyn@solidinternational.be
General manager
I am analyzing and solving problems, setting strategic objectives, inspiring and guiding people, looking critically at our own operations, having a multi-disciplinary vision, working together, monitoring impact and result

I like: action, world improvers, enthusiasm, tolerance, humor, sports in nature, my family & friends

My favorite quote: #Notimetowaste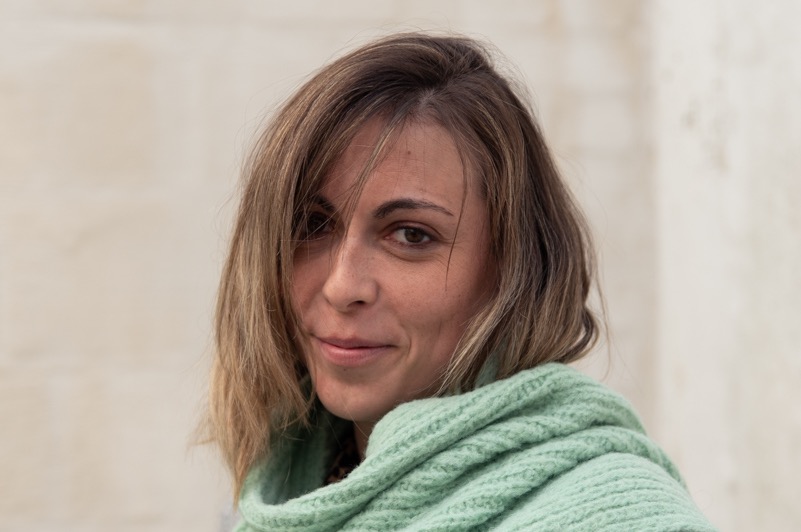 Aaike Cnops
aaike@solidinternational.be
Account manager - Peru
I am guiding clients for Solids Peruvian knitwear workshop – Diamanta - through the production process: from sampling to pricing to production to delivery. I like : so many things: vanilla ice-cream, my job, family time, body pump on Wednesdays, yoga on Saturdays, brunch with girlfriends, my cat Mauro, gardening, watching a good movie, wellness weekends, thai food and sushi (not necessarily in this order)

My favorite quote: hang on tightly, let go lightly.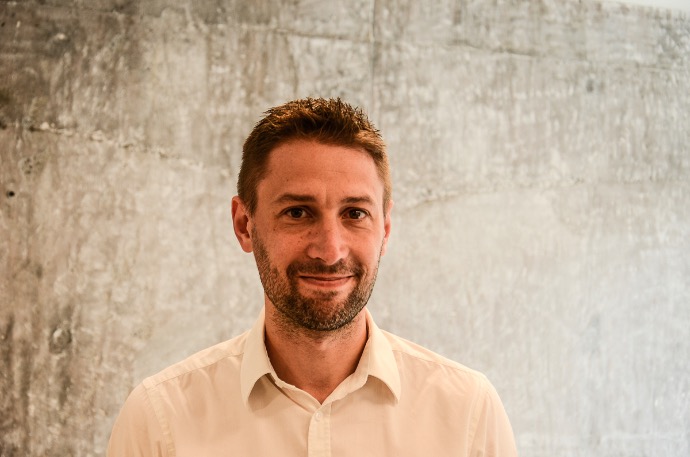 Wim Depickere
wim@solidinternational.be
Financial manager - part time
I like: to play, think and laugh

My favorite quote: "I have never tried that before, so I think I should definitely be able to do that".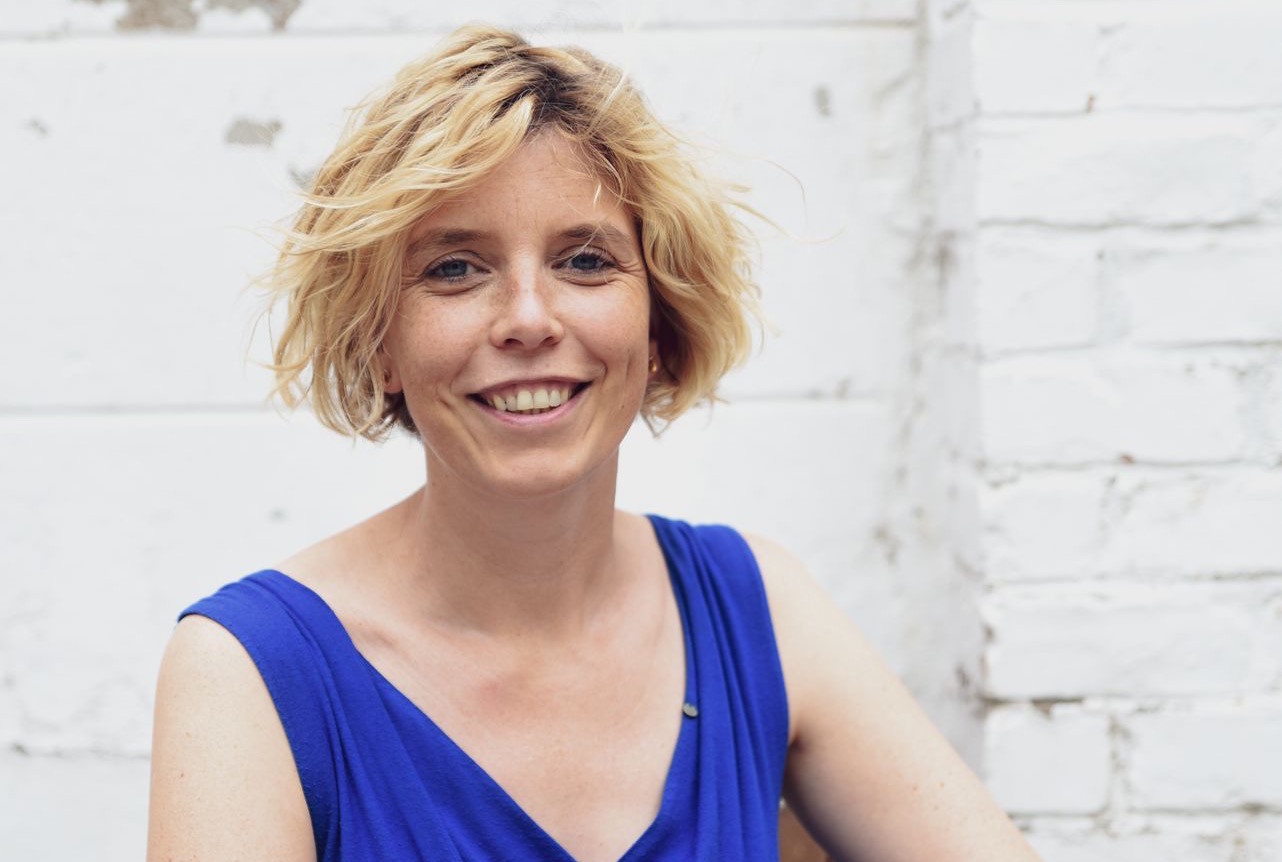 Inge Overmeer
Sales & sustainability
I like: Indian summers, Tony's chocolonely sea salt & caramel, John Snow, campfire (with marshmallows), rainbows, an easy parking space, sleeping in freshly washed and ironed sheets.

My favorite quote: I'll give you 2 from my hero Pippi Longstocking "I've never done that before, so I am sure I can do it!" & "A face without freckles is like a sky without stars"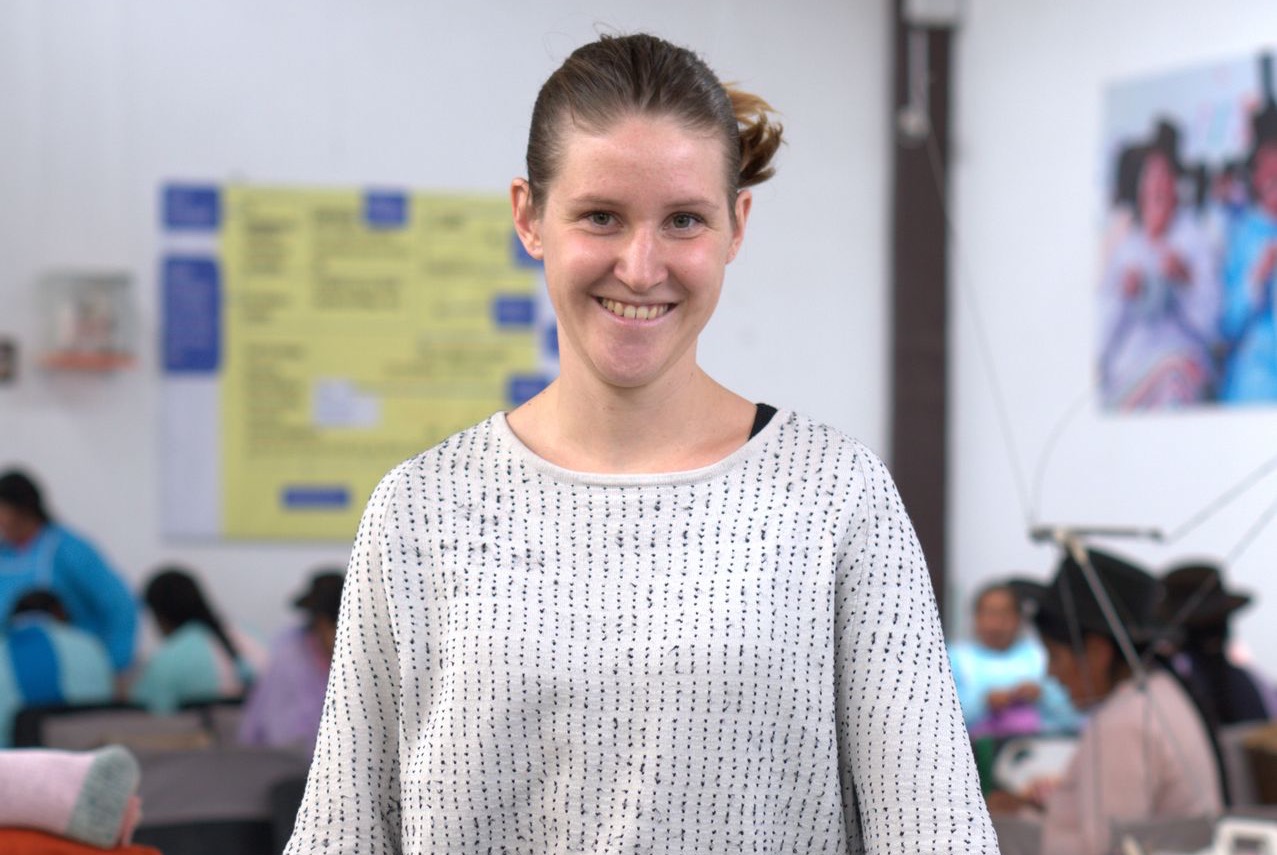 Chloe Daval
chloe@solidinternational.be
Sampling & design - Peru
I am Solid's knitwear designer and product developer. After volunteering for Solid in Belgium, I have been working in Solid's knitting workshop in Peru for 3 years. I am now working from Belgium, still in close communication with my Peruvian colleagues.
My favorite quote: "Il faut manger pour vivre et non vivre pour manger."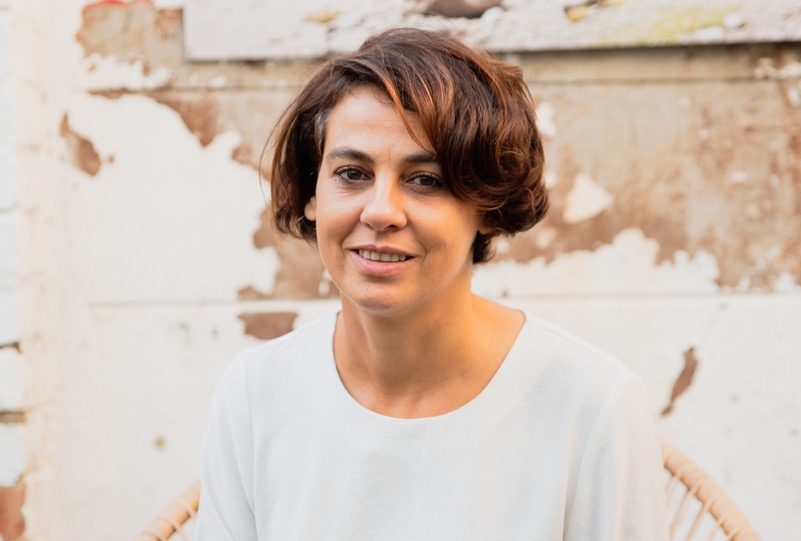 Tine Vermeiren
General support
I coordinate and manage the main support functions including logistics and administration, accountancy and office management. I always loved to work in an international environment. Working for Solid means I'm meaningful company with a sense of purpose and a beautiful good cause.
I like: noir de noir chocolate, a fridge full of food, sun, sea & swim, a cosy fire place and hot bath during cold winter evenings, reading a good book, watching great concerts, homemade soup, ..
My favorite quote: 'Don't let anyone treat you like are salsa, you are guacamole baby.'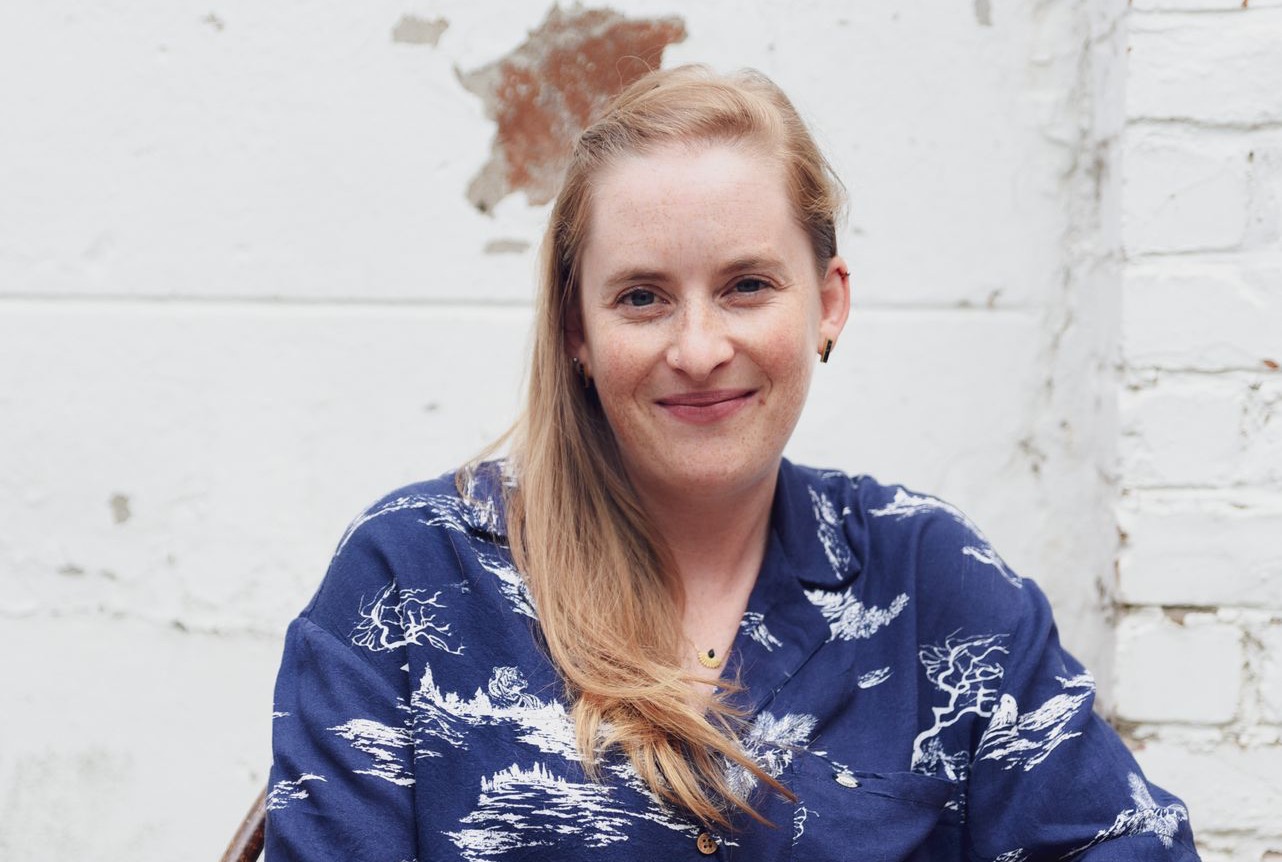 Céline Drijkoningen
celine@solidinternational.be

Social projects - Part time

Within Solid I'm the link between the social projects abroad and the Belgian office. My role is to guide, inspire and monitor them as well as broaden their international networks. I'm also the one that puts all the volunteers within our organisation on the right track. All the stories I encounter about our social impact, I integrate in our Communications.

I like: travelling, smiling people, happy plants and working with the social teams towards new possibilities.

My favorite quote: "Why stay in your comfort zone when there's a lot more to do out there."
Loesje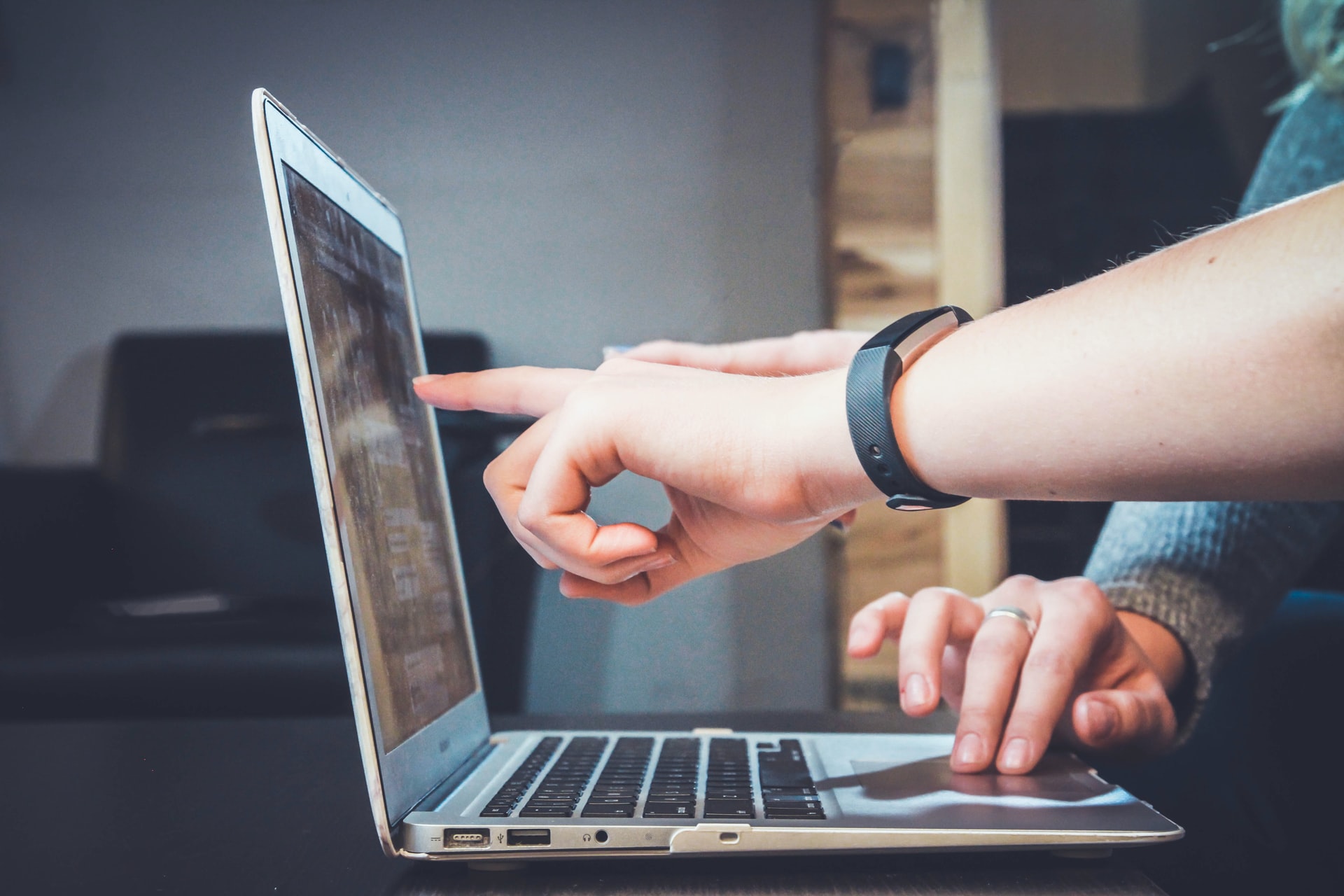 Freelancers
With a small team not all tasks can be covered, but together with a team of freelancers we can get the job done!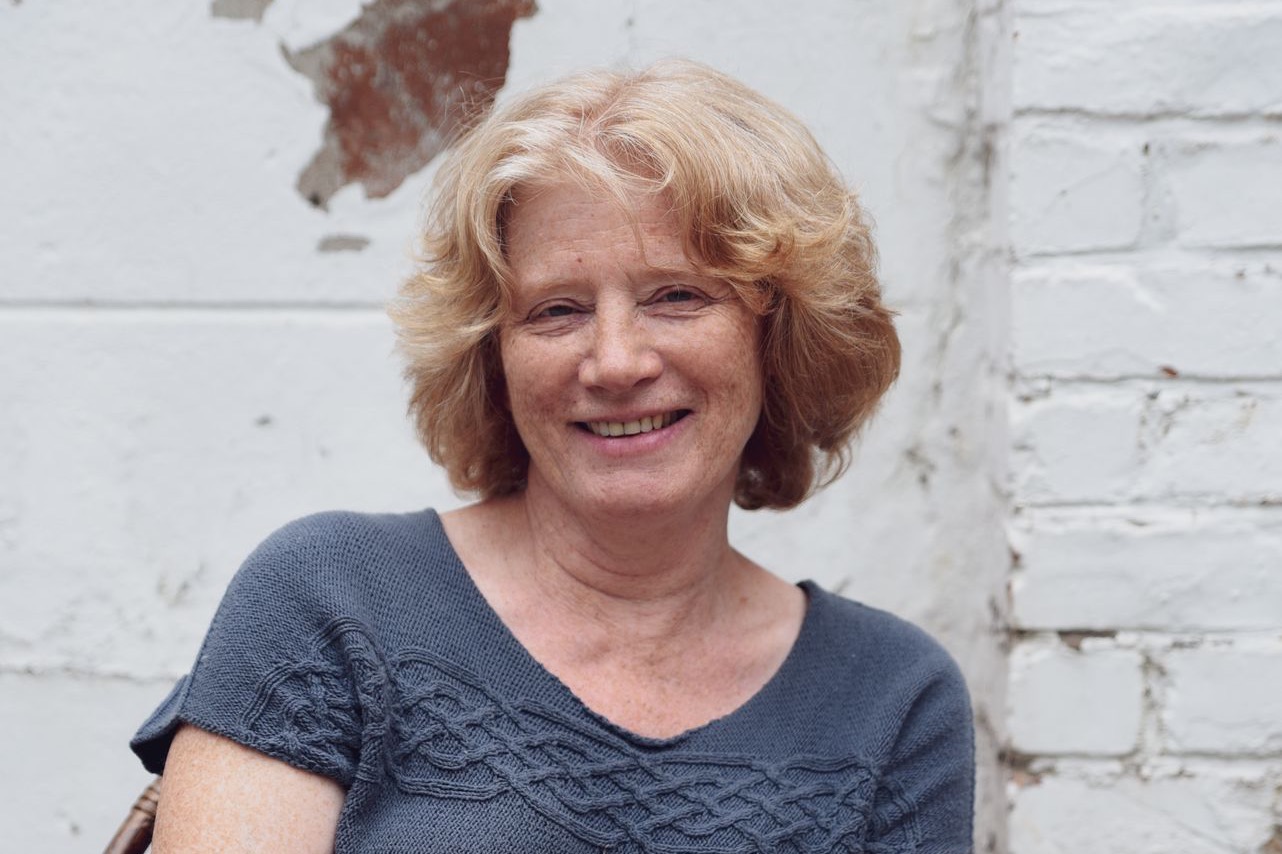 Our volunteers
All the work could not be done, without the amazing people that help us voluntarily behind the scenes!