Protect


Teenage pregnancies & gender based violence
Every day, in Peru, 5 girls aged 14 or younger, give birth to a child as a result of sexual violence.
Teenage pregnancies remain a large problem in the region. Desarrollo Integral del Adolescente (Dia), translated as 'Adolescent Development', is Solid's social organization in Ayacucho, Peru, which specifically addresses the issues of teenage pregnancy and gender-based violence against young girls.
The risk of young girls ending up on the streets with no education, poor parenting skills and no hope of a future, is a problem we at Solid are determined to help tackle.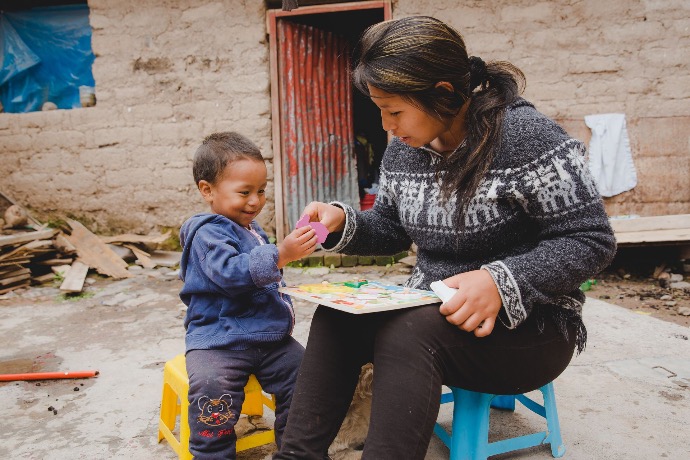 Coaching
In 2017, in Ayacucho, 17 out of every 100 teenage girls, aged 15 to 19, became pregnant. Most of these girls come from a poor background, living in the poor districts of Ayacucho. Many of them are in a vulnerable situation, living in the midst of abandonment, violence, lack of schooling and poverty. Due to their young age and the situation in which they live, they express limited management of their emotions both for themselves and in their role as mothers.
For this reason, the EMMA project has been implemented to improve the parenting skills and the emotional well-being of these young parents. With a team of midwives and social workers, the project yearly works with 100 girls aged 12 to 18 years old, with children under 3 years old.
By strengthening skills, knowledge and self-esteem, the project want to reconnect these girls to health services, the educational system, legal protective measures and support programs provided by the state or other organizations, and break the vicious cycle of violence and poverty.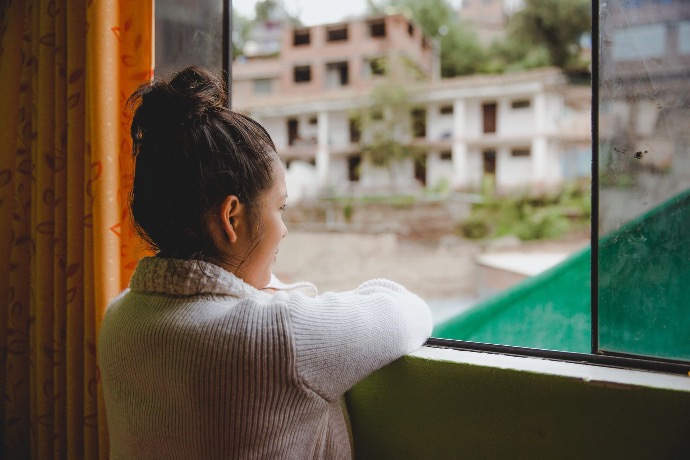 Shelter
The residential care center (CAR) is set up for teenage mothers and girls, aged 12 to 18 years old, who are victims of sexual and/or family violence, providing them with a safe environment to stabilise their situation. All the girls are referred by the special child protection unit, or by the court.
The shelter has capacity for 18 teenagers, including 3 teenage mothers. During their stay, the girls are accompanied by a multidisciplinary team of health workers, teachers, social workers and psychologists, to intervene in a comprehensive manner. The aim is to work with the family towards a safe home environment, to return to. But sometimes independent living is the only secure option.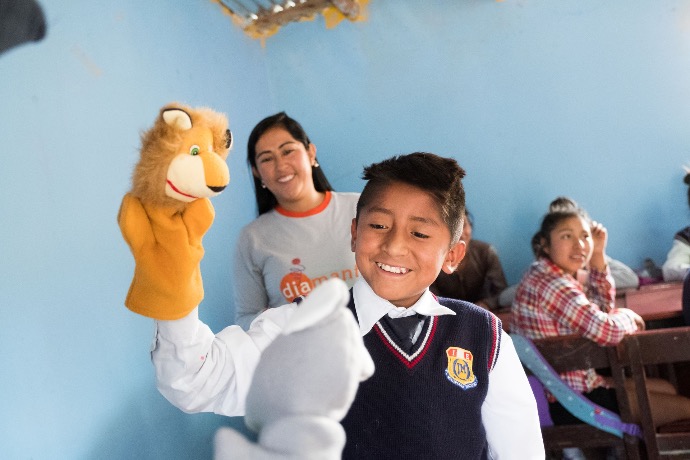 Prevention
The goal is clear and urgent: putting a stop to the increasing number of teenage pregnancies in the region. The project aims to do so by working together with high schools, providing teachers with interactive workshops that strengthen the personal development of their students and their knowledge on sexual health.
The program also forms student leaders, with strenghtened personal and social skills and better knowledge on sex education, with the aim to have a peer to peer effect, as these young leaders organise on- and offline campaigns to inform other teenagers on the topic of teenage pregnancies and sexual violence.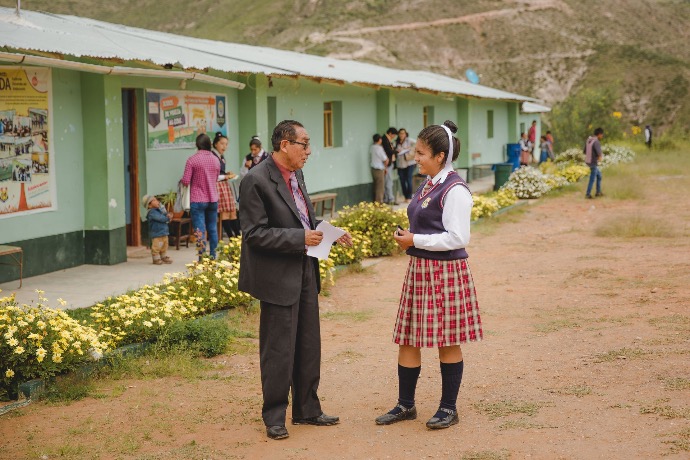 Education
Many of the teenage girls drop out of school when they become pregnant, due to financial reasons, discrimination, abandonment by their parents or due to an overprotective partner. This directly leads to a stagnation in their personal development, limiting them even more when trying to obtain a well-paid job in the future. Leaving them with a low quality of life for them and their baby. Re-integrating these girls into the educational system, until finishing their high school education, contributes to their personal development and provides a way to escape a poor future. A tutor at Solid accompanies, the girls from the coaching program, in their enrollment , connects them with available grants, continuously motivates them and monitors their progress through home visits.
100
teenage moms receive coaching every year
96%
teenage mothers in coaching don't abandon their studies
of teenage mothers in coaching prevent a second pregnancy