PRIVATE LABEL
KNITWEAR DESIGN
.
You want to add some knitwear to your collection, but you don't have your own development department? We got you covered. Our
social workshop in Peru offers you the best basics, garments that are easy going with the highest quality. These collections are updated each year, so the latest fashion trends can be offered.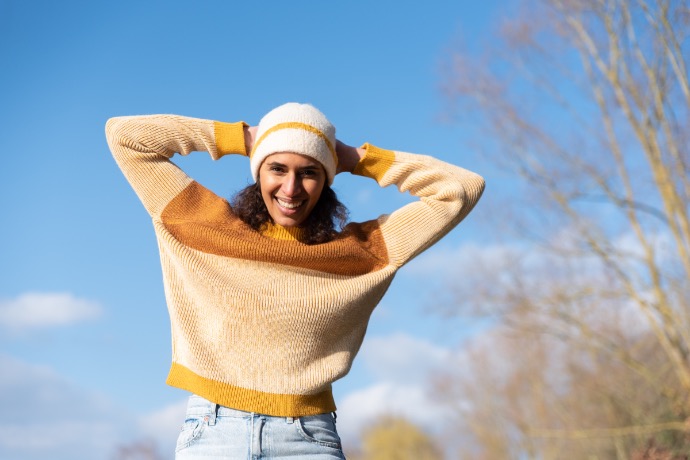 ELEMENTS OF NATURE
Hipster alert! This collection is renewed each year and brings you the latest knitwear trends in fashionable colors. Our knitwear designs, your label. Ready to order.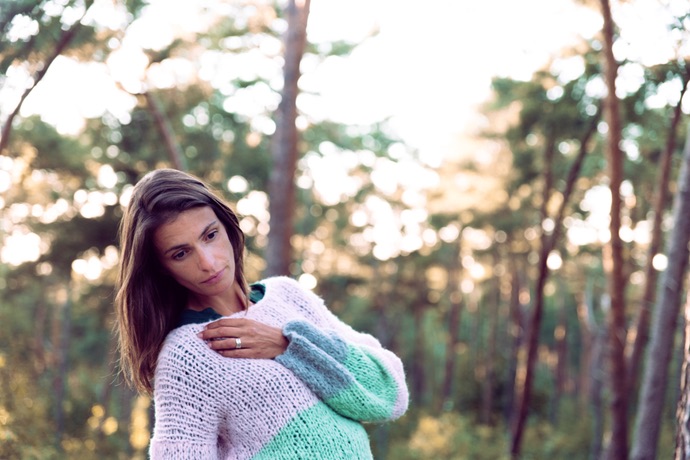 WHITE COLLECTION
Collection of basics, update to market standards each year. Sweaters, hats, scarfs and more. Our knitwear designs, your label. Ideal collection for smaller orders.
High quality
The finest garments knitted by hand by our skilled knitters.
Excellent service
From design to order to delivery, we guide you along this process, every step off the way.


Your impact
Share with your customers that you are a conscious brand who cares for planet and people.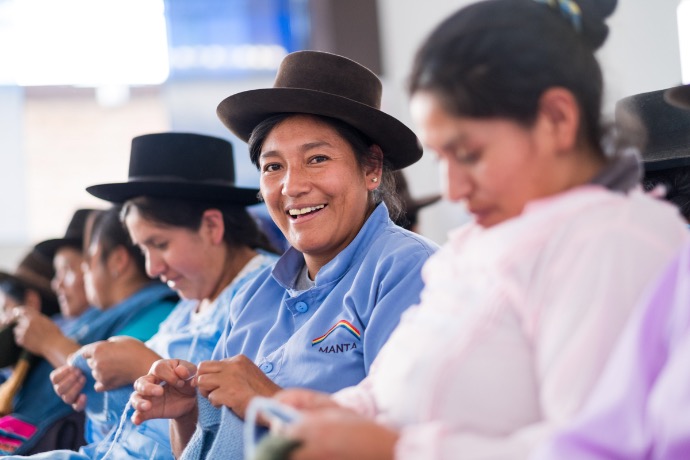 FAIR WORKSHOP
Fair knitwear and upcycled sari products are the key value of our production centers. Our workshops in Peru and India focus on high quality products and high quality working conditions.
Hand or hand machine knit
High quality fashion made by skilled knitters.
Fair fashion
Sustainable fashion in safe workspaces at a fair price with high value.
Delivered at your doorstep
We handle all logistics so you can focus on other aspects of your business.
You are a responsible fashion brand? We are your maker!
Contact us and let's review together what our private label - ready to wear collection has to offer you.
The beanies and hats you produced for us are wonderful and are selling greatly!

Jyoti Fairworks