Customers from all over the world request that we make their elaborate designs using selected (baby) alpaca fibre, pima cotton, organic cotton or up cycled sari fabric. Working with international standards makes it possible for our work to be required by exclusive brands. The possibilities are varied and our response will be immediate.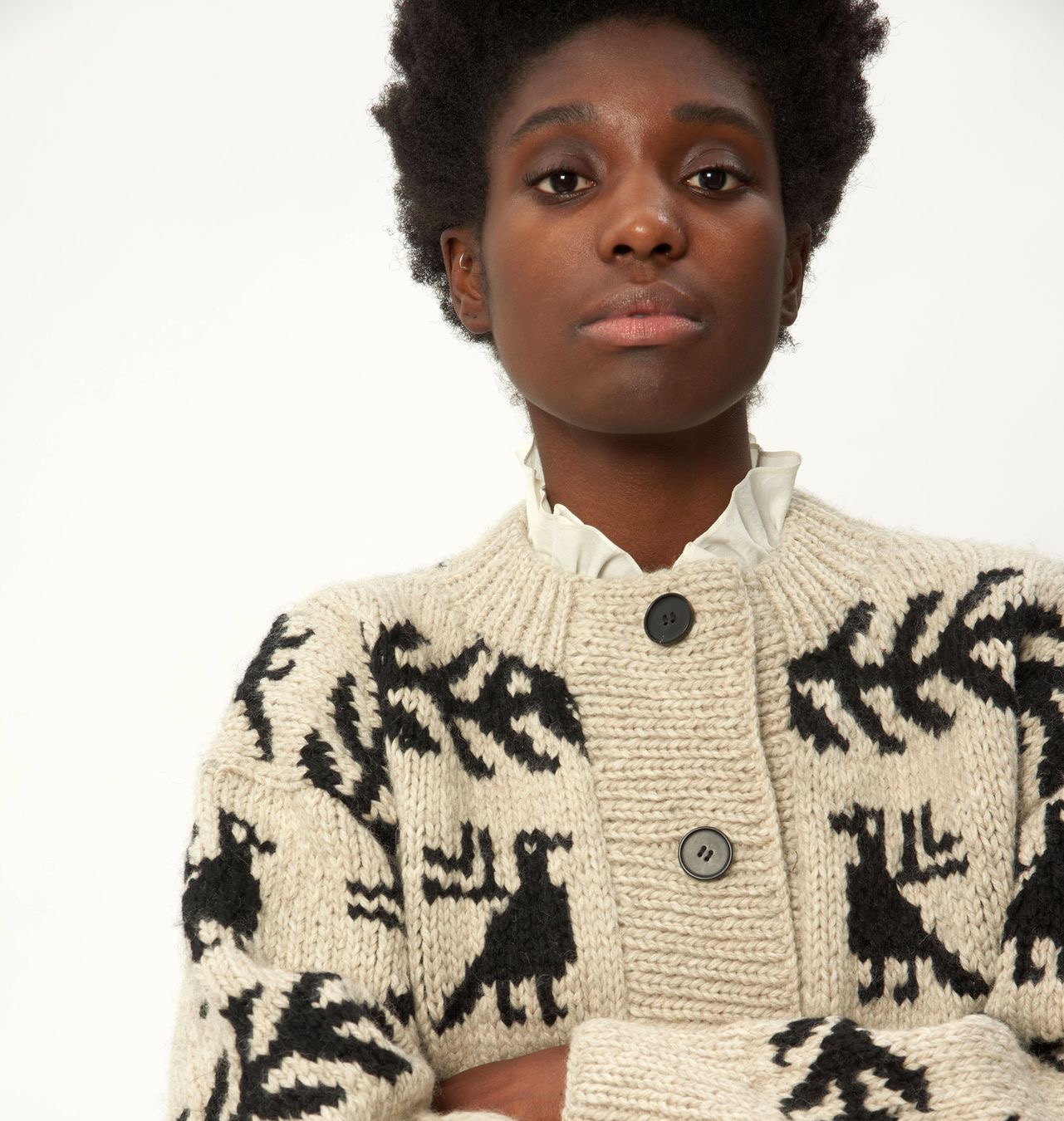 Let

Solid

be your direct source for private labelling
Is your company in need of a reliable and fair manufacturer for you garments or handmade products? Let Solid be the solution!
Solid has its own production facilities in Peru and India, where we can produce your designs. We pay our artisans honest wages, provide health care benefits and offer life-changing personal development programs. Because of Solid's value-driven business set-up, your order has a positive long-term impact on the entire community.
We offer a complete solution for the production of hand-knitted, woven or crocheted apparel and homeware.
Our commitment to quality allow us to provide fair products with luxury and exclusivity and set the standard in responsible fashion and homeware creations. ​
We'd love to show you more!
Discover more examples of the products we made for our clients.
Proud of these collaborations!
Together, for a better world.
"Due to the popularity of Beanie.at I regularly received (and still do) offers from companies in Eastern Europe and Asia to have my caps made cheaply "in bulk" with machine-knitted hats, inferior materials or inhumane working conditions. None of which are conditions that I ever wanted to support nor practice myself. On the contrary, sustainable production by hand and the use of pure, exclusively natural fibre are the two important pillars on which I wanted to continue building my label.
After the first season working together with Solid my customer feedback was overwhelming and people loved my products!"
"In 2010 we entered together with Solid into a fantastic adventure : to provide ladies in Peru with a fair salary by letting them knit and produce beautiful 'knitwear'. In the meantime, they are in Ayacucho with more than 200 women who as such have a fair job and deliver super work! Knitting queens!"
You want to add some knitwear to your collection, but you don't have your own development department? We got you covered. Our
social workshop in Peru offers you the best hand-knit basics and garments that are easy going with the highest quality. These collections are updated each year, so the latest fashion trends can be offered.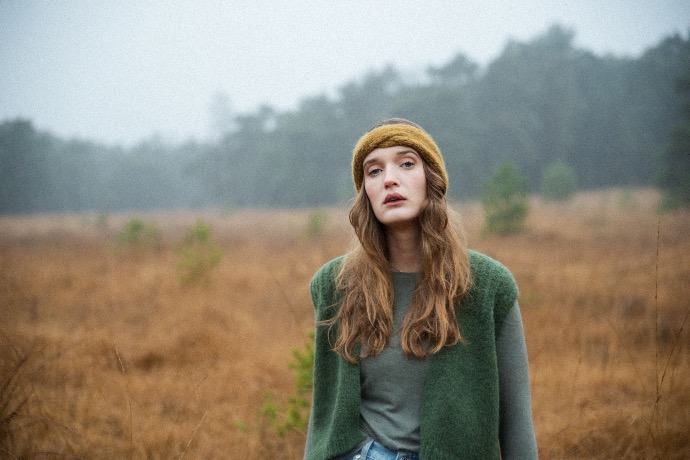 Nature's nomad
Our Nomad collection FW22-23 is inspired by nature. In this collection w e play with crochet and add handcrafted touches to accessories which give a nostalgic, homely feel. Dickies and spencers are added for practical layering options and pixie hats give a nomadic touch for the modern-day traveller. Nature remains a key source of inspiration and multi coloured blanket stripes are blurred and brushed to give exaggerated texture and worked in rich earthy and vegetal hues.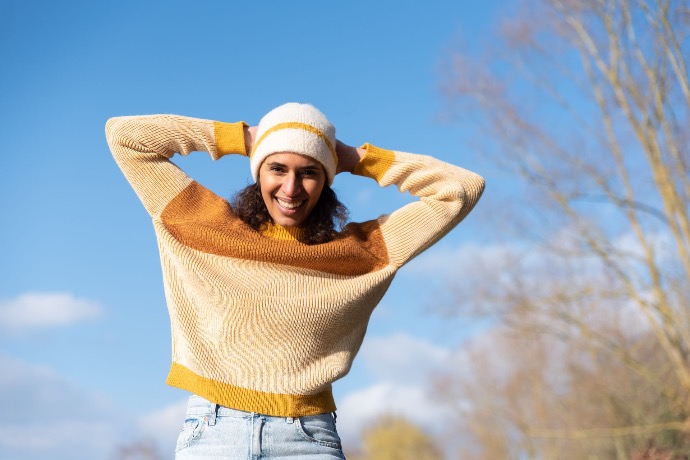 Elements of nature
Hipster alert! This collection is renewed each year and brings you the latest knitwear trends in fashionable colors. Our knitwear designs, your label. Ready to order.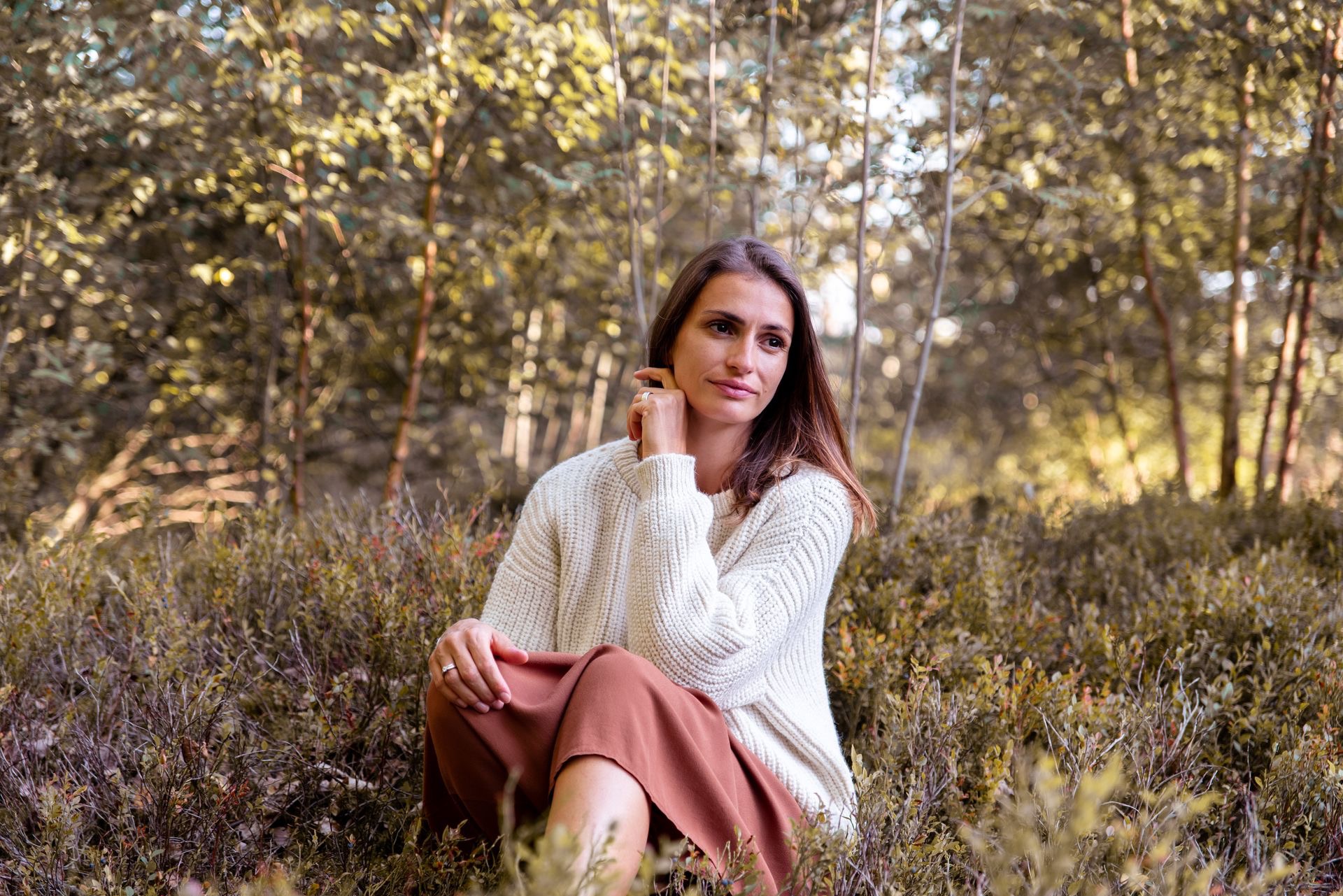 Basic collection
This collection of basics is updated to market standards each year. Sweaters, hats, scarfs and more. Our knitwear designs, your label. Ideal collection for smaller orders.


High quality

The finest garments knitted by hand by our skilled knitters.


Excellent service
From design to order to delivery, we guide you along this process, every step off the way.
Your impact
Share with your customers that you are a conscious brand who cares for planet and people.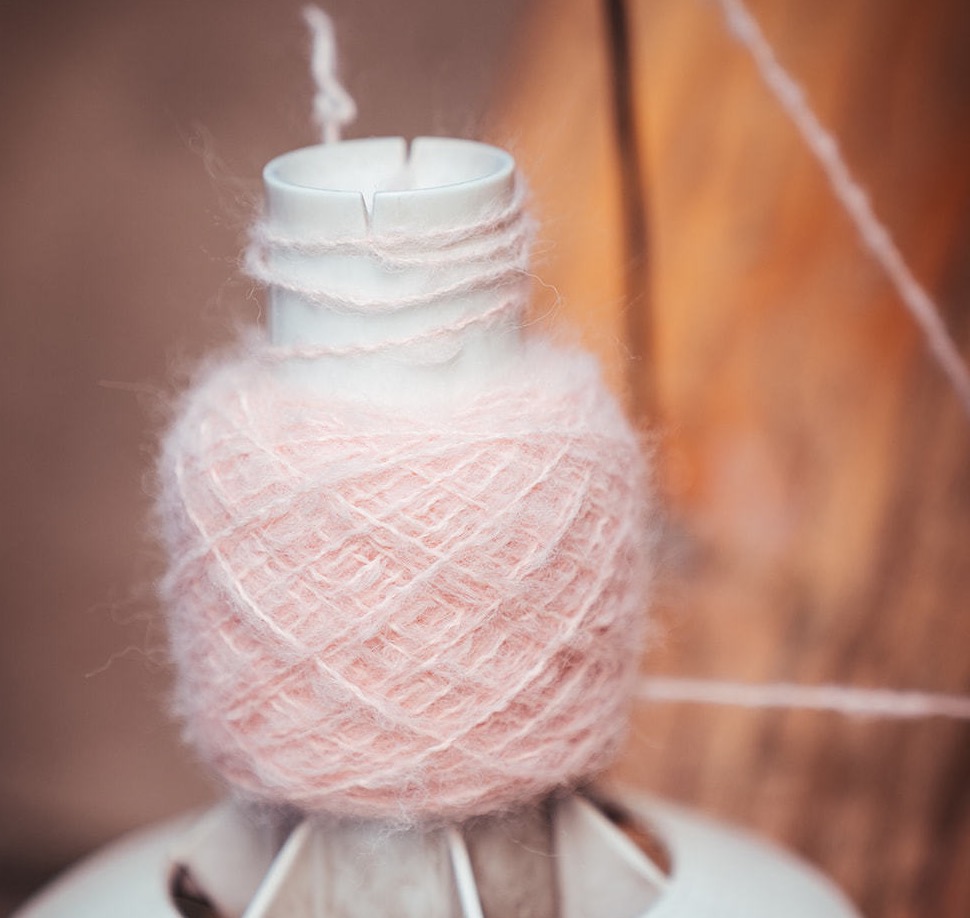 We take away your worries!




Our workshops are prepared for all type of requirements and can find the perfect fit for your collection.

Full service production is our signature, from sampling to pricing, adjustments and finalisations, all the way to delivery right at your doorstep. No production headaches, just high-quality, right on time garments with a focus on sustainability.

Your custom designs made perfectly and according to your wishes, in fair and ethical working conditions.






Read more

about our production steps, for knitwear.